Theo Killion can very easily imagine another path he might have taken. "I was from a poor background in West Virginia and my expectations were fairly low. I would have gone to high school in West Virginia. I would have graduated from high school in West Virginia. I suspect I would have gone to college, though that's not clear, and I would probably have been working in a position somewhere in West Virginia. Not that any of that is bad. What A Better Chance did was that it opened up for me a whole new academic world: the rigors, the people I was exposed to, the quality of the education and literature. It literally changed the whole trajectory of my life."
Coming from a coal mining town in West Virginia where my expectations weren't much greater than perhaps going to college (perhaps not), to going to a private school with young boys who were CEOs' sons and generals' sons and who came from these incredibly varying backgrounds really helped me to think about the world in a very different way and helped me compete academically in a way that was very different than I ever had before... As I have grown in my career and in my personal life, it's always felt like this incredible obligation to be able to create the situation that was so important to me for other children.
First Steps


Theo's first step off this path was a piece of advice from his best friend's mother – the only college graduate he knew – which led to him applying for a summer program at West Virginia State College run by the (then new) Upward Bound program in 1967. He was one of two students in this program picked to take a private school aptitude test, and he began applying to private schools as well as to a program he'd never heard of called A Better Chance.
At the time, A Better Chance ran several summer programs, one of which was at Williams College in Massachusetts. Theo attended that program in 1968, just before beginning at the Hill School, a boarding school in Pennsylvania. As part of that program, he was exposed to largely African American children from all across the United States, all of them "spectacularly smart, very motivated, and incredibly unique." Theo had always lived in an environment where Black people were a minority; being surrounded by such talented and intelligent African American peers changed the way he thought about everything. The following two summers he worked for A Better Chance directly, first as a tutor's aide and then as a tutor himself.
His Career
After graduating from the Hill School, Theo studied English and History at Tufts University, graduating in 1973. He went on to get his Master of Education, also from Tufts, in 1975. Throughout his time in Boston, he was friends with a large group of other A Better Chance alumni attending the city's many universities and colleges, which formed the basis for lifelong friendships that have followed him for fifty years.
In 1975, Theo started working at Macy's, a company he would stay with across 20 years and multiple positions, including operations, human resources, and buying. He went on to work in executive level positions for the Home Shopping Network, the Limited, Tommy Hilfiger, and other major retailing companies before becoming an executive vice president of the Zale Corporation, a major jewelry retailer, in 2008. Later that year, he became the company's president, and in 2010 was appointed CEO.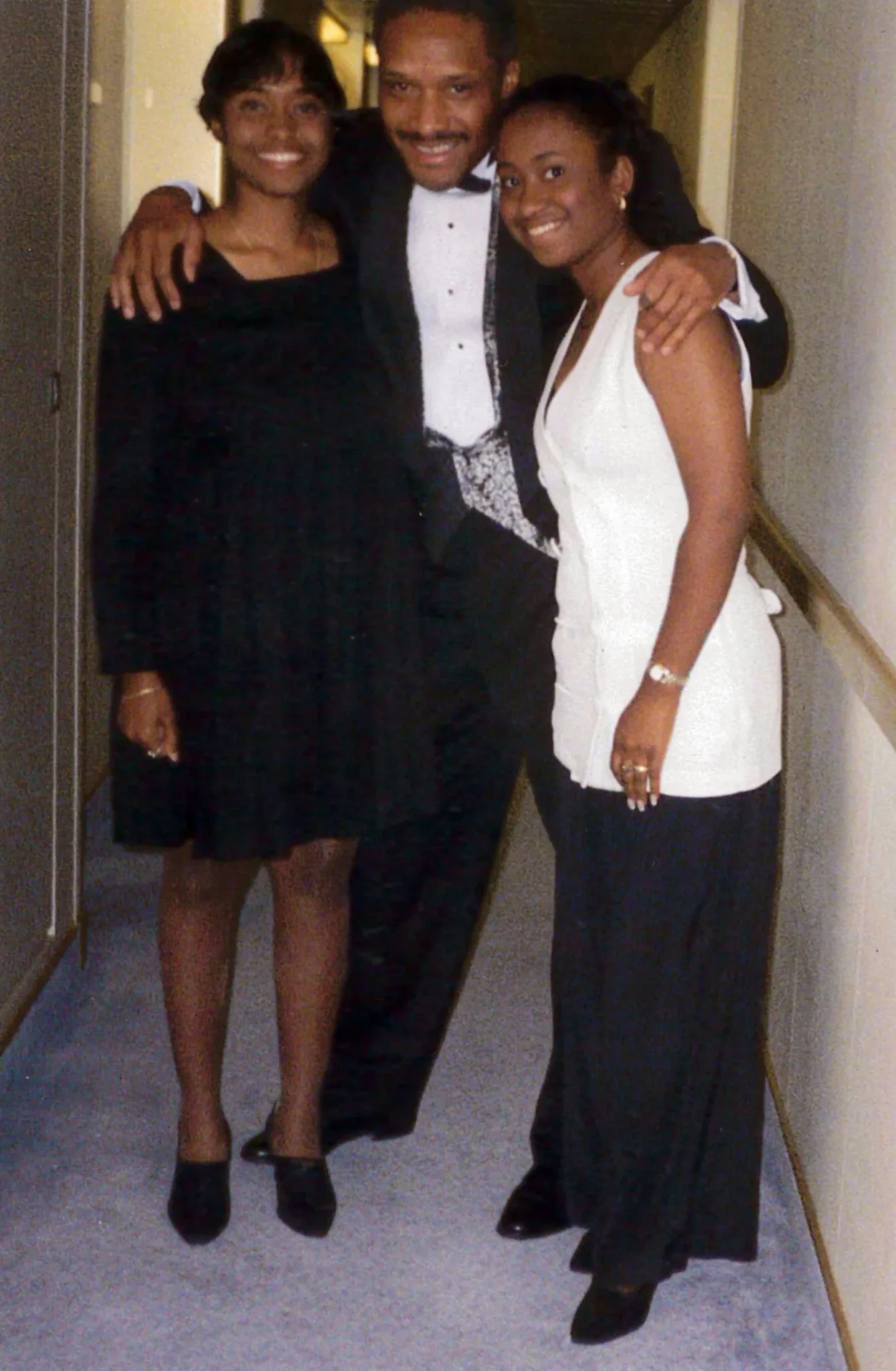 Over the next four years, Theo led a dramatic turnaround of the struggling business, defying the trends affecting the retail sector as a whole. When he became CEO, Zales was losing $120 million per year and the company stock was trading at $1.69; by the time he left in 2014, profits were at $90 million and the company stock had reached $21. Today he serves as the Vice Chairman of Herbert Mines, an executive search firm, and as a managing partner of the Sierra Institute, a Dallas-based human resources consortium.
In addition to serving on the boards of various for-profit entities, including Claire's and Tailored Brands (the parent company of Men's Wearhouse and Joseph A Bank), he has been on the board of A Better Chance since 2016.