How He Became a Scholar
When Justin Ifill was in middle school, an older friend of his was accepted into the Middlesex School in Massachusetts. As his mother began researching the possibility of sending Justin to a boarding school as well, she learned that A Better Chance could help make that happen. Not long after, Justin was packing his bags for the Groton School. Throughout his entire time at Groton, Justin had a built-in community of fellow A Better Chance Scholars, and, like many Scholars, he's made lifelong connections and friendships as a result of this community. "It was a source of comfort to know that you were not alone," he says of that time. "We were all there for a reason and had something to prove to ourselves and each other."
There were many people in my old neighborhood that were comfortable and complacent the way things were. A Better Chance gave me that first step to getting out of my comfort zone and seeing all the ways I can make the world my oyster.
His Career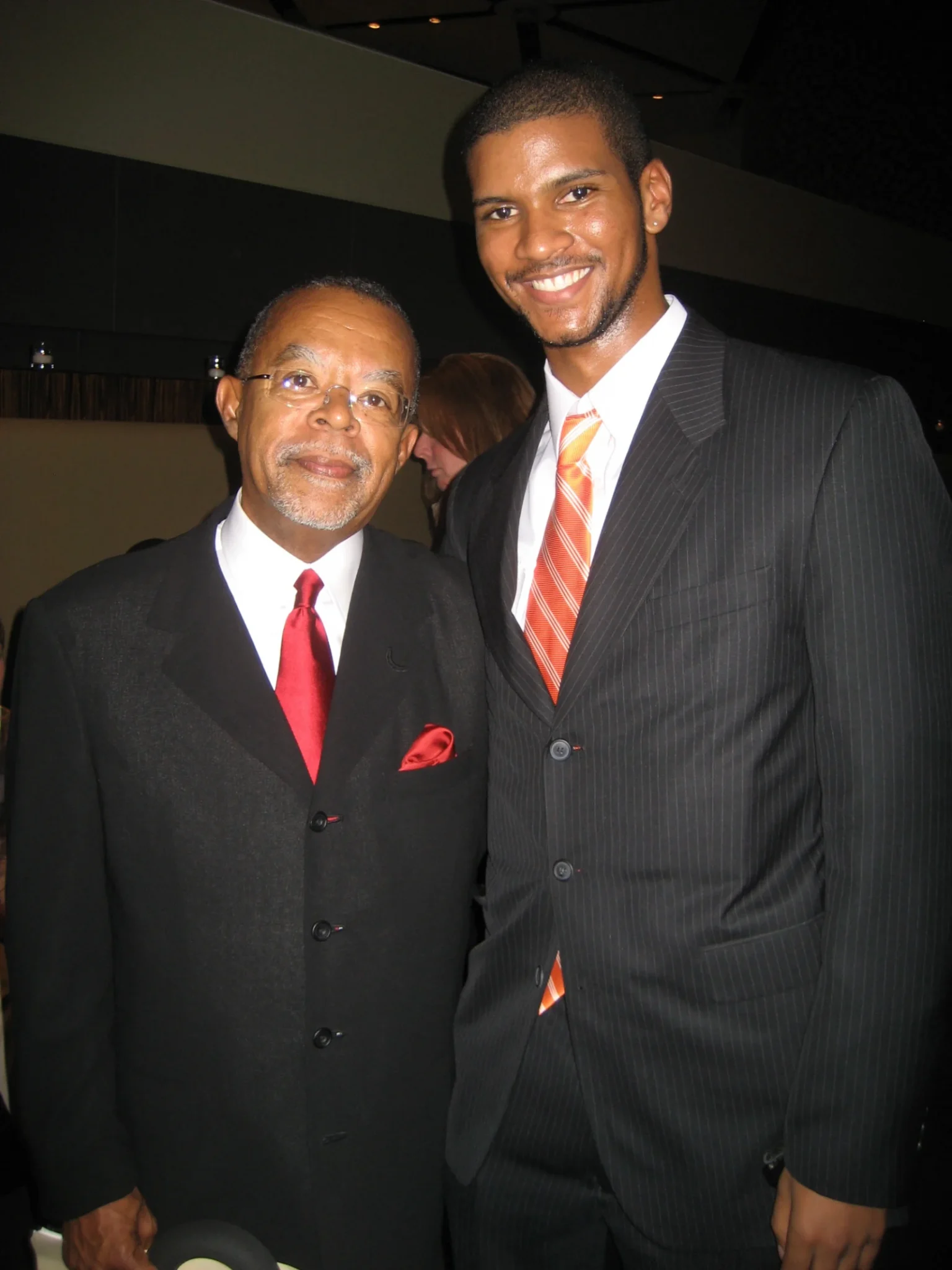 After graduating from Groton in 2002, Justin went on to Columbia University. While there, he developed an interest in event planning, and worked with the university's administration to coordinate student body activities at venues like Madison Square Garden and Madame Tussauds. In 2006, as a new college graduate, he started his own event planning and production company, Ifill Events. In 2017, Justin became a certified yoga instructor and Ifill Yoga now offers about ten classes per week.
Justin has remained committed to community service, and currently serves on multiple boards, including those of his elementary school (The New Highland School) and Columbia College. He is a member of the Black Alumni Council of Columbia University, an Assistant Agent for the Groton School, and a Big Brother in the Bigs & Littles NYC Mentoring Program. He also volunteers his talents as a yoga instructor with free classes.