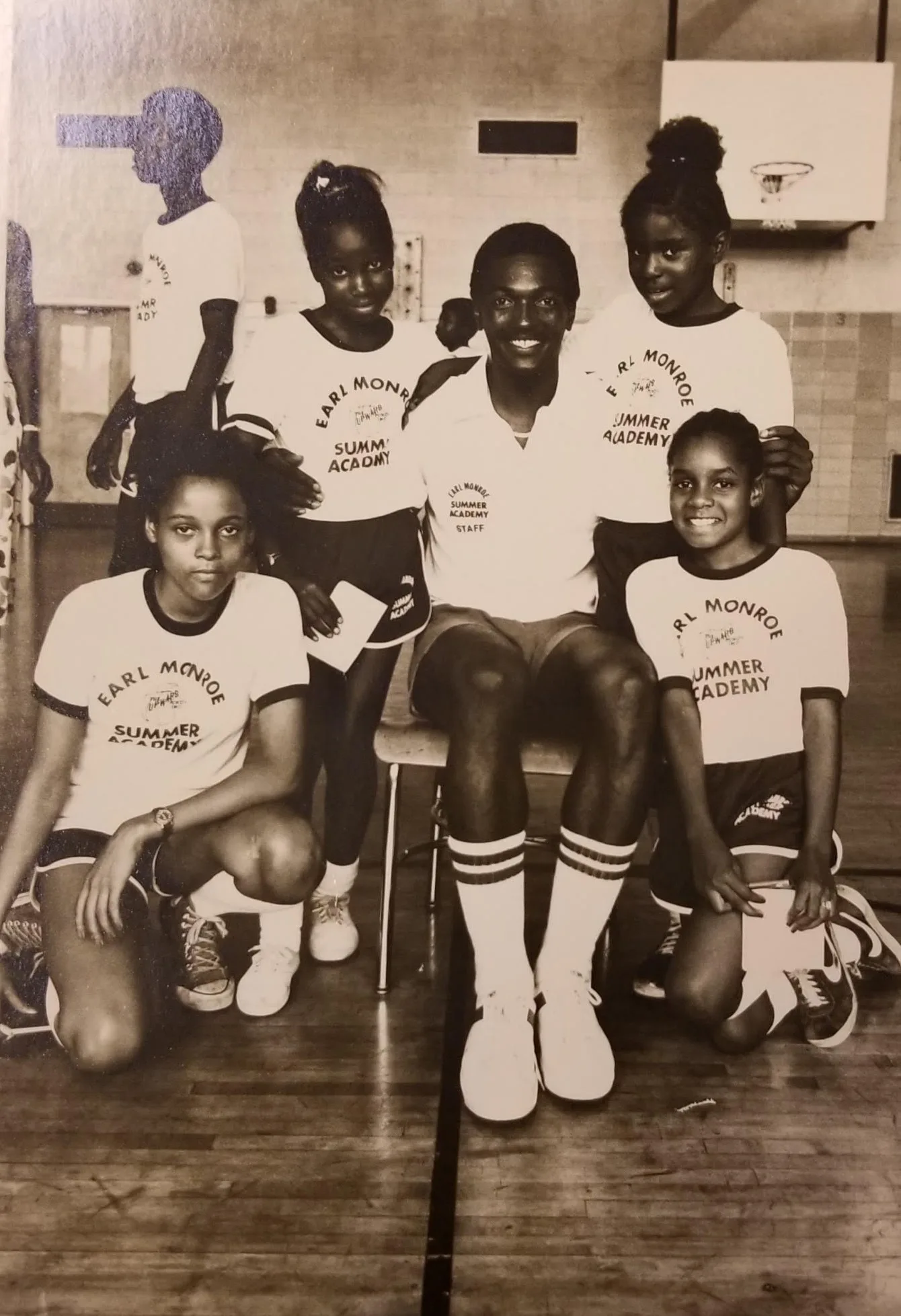 Before becoming an A Better Chance Scholar, Dr Dina Strachan was, in her own words, "a bit of a provincial New York kid" who didn't fully realize how much the wider world had to offer her. That all changed when her father found out about A Better Chance, which opened the door for her to attend the Hotchkiss School and to meet interesting and accomplished people from around the world.
The Hotchkiss School expected nothing less than excellence from all of its students, and Dina has carried those high standards with her – and the confidence that she could live up to them – ever since. Through her basketball coach at Hotchkiss, she attended an outdoor adventure camp that taught her wilderness survival skills and gave her a new confidence that she could meet the challenges presented to her by the whole world, not just New York City.
After graduating from the Hotchkiss School, Dina went on to graduate from Harvard University at the age of 20 and ultimately to receive her medical degree from Yale University. She completed her residency training at the University of California, San Francisco and has done additional post-doctoral training in biomedical informatics at the Marine Biological Laboratory in Woods Hole, Massachusetts and at Columbia University. She is currently on faculty at New York University and has also taught at the University of California, Los Angeles and Columbia University.
I was always a bit of a provincial New York kid.
Her Career
After graduating Harvard, but before beginning medical school at Yale, Dina embarked on an internship with a grassroots development organization in India and worked at The Mattapan Community Health Center in Boston as a perinatal case manager.
Upon becoming a board-certified dermatologist, Dina's first position was as the Director of Resident Education at King/Drew Medical Center, which served a catchment area of over one million people in South Central Los Angeles. She was one of two full-time faculty training six residents. Currently, she serves as the director of Aglow Dermatology in New York. She also volunteers as an instructor at Bellevue Hospital on a weekly basis.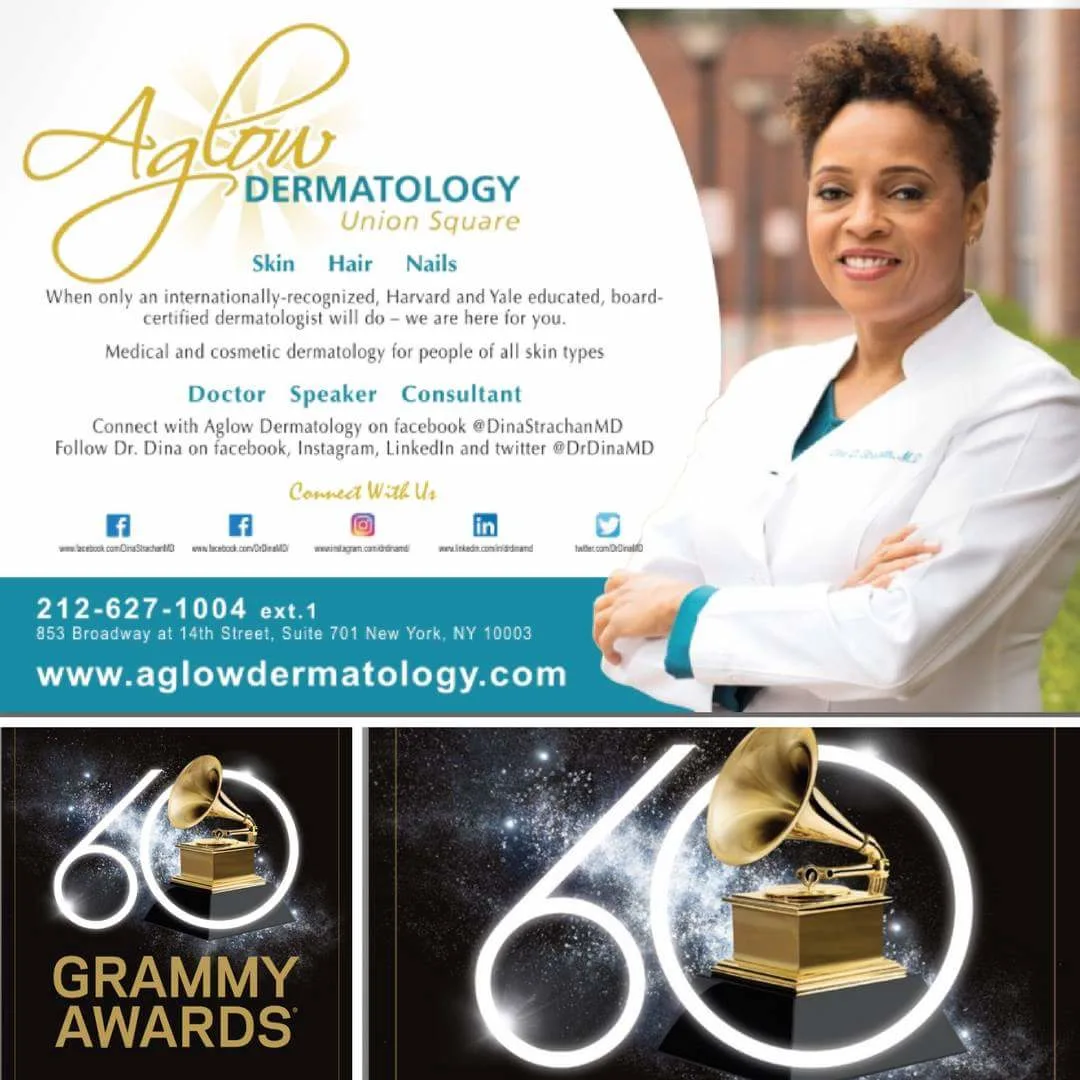 Dina marries her unique medical expertise with her skills as a writer and a presenter, making her a much sought after consultant and speaker. She is the author of Moxie Mindset: Secrets of Building a Profitable Independent Physicians Practice in a Competitive Market and her articles and essays have appeared in trade publications like Dermatology World and the popular healthcare blog KevinMD.com. She has also been cited in dozens of prominent local and national media sources.
She is a co-host of the popular online talk show and book club The Tea, and even appeared in a BBC America advertisement for the TV series Doctor Who before the premiere of that show's first female Doctor.
Learn More
You can learn more about Dina from her websites, drdinamd.com and aglowdermatology.com. Follow her on Facebook, Instagram, Twitter, and LinkedIn, all at @drdinamd, and don't forget to subscribe to The Tea and follow them on Facebook at @jointhetea. If you can't manage any of that, just stay right where you are; Dina, who is definitely no longer "a provincial New York kid", is a devoted traveler on a mission to visit all 50 states (she's at 41 and counting) so you might just bump into her one of these days.