Education After Becoming a Scholar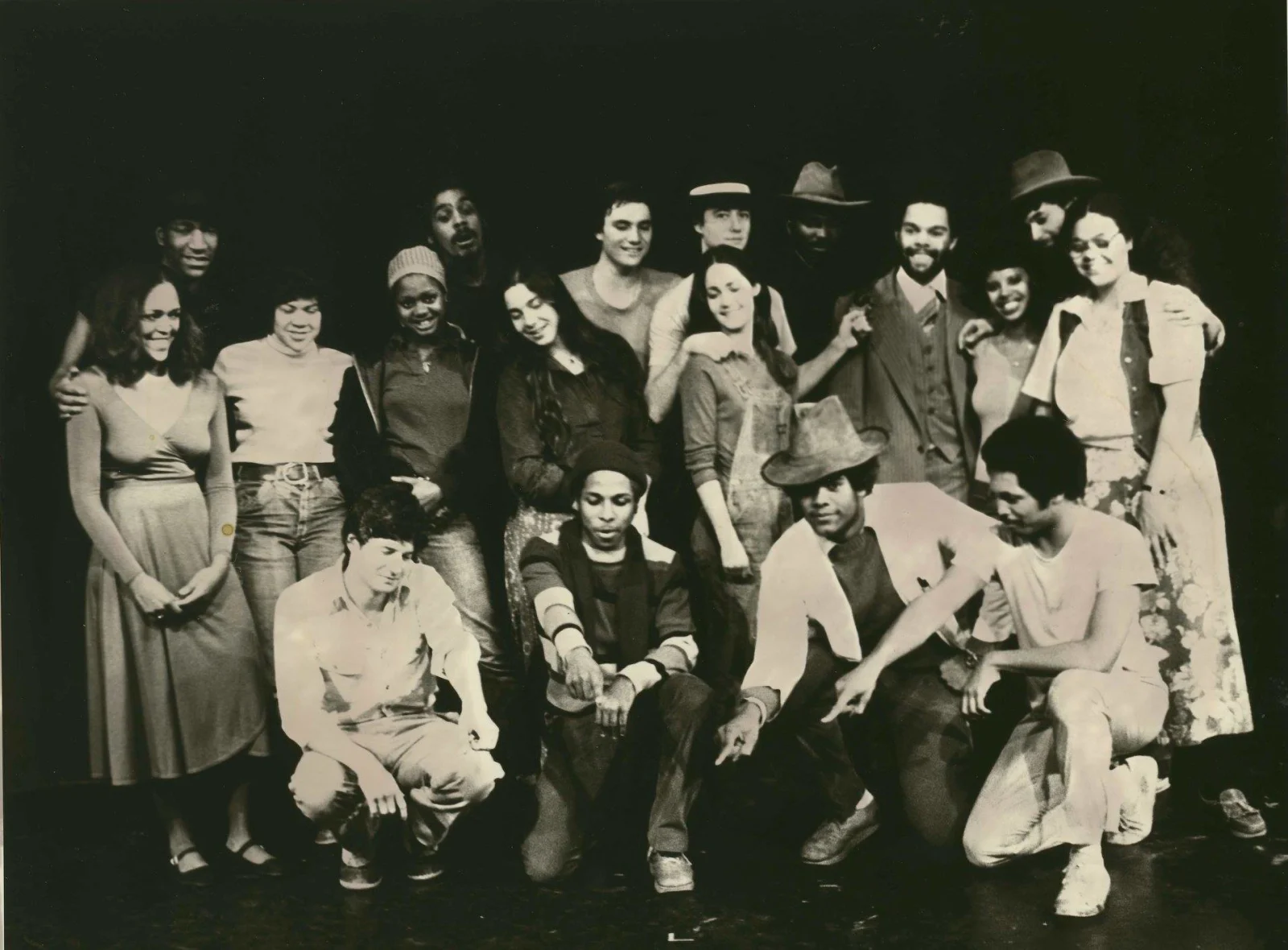 On this topic, Ambassador Bonnie Jenkins says, "I have achieved the highest levels of academic education. I have worked hard all along the way and am happy with the journey."
Bonnie graduated from high school at The Spence School in 1978.  She then earned her BA at Amherst, followed by a JD at Albany Law School, an MPA from SUNY Albany's Rockefeller College of Public Affairs and Policy, an LLM from Georgetown in International and Comparative Law, and a PhD from the University of Virginia in International and Comparative Affairs.
How A Better Chance Changed her Life
Bonnie was told about A Better Chance by an adviser at her junior high school in the Bronx.  From there, she says, her high school experience at Spence was incredibly formative and enjoyable, setting a direction for her entire professional life.
On the opportunity to attend Spence and the change A Better Chance helped make happen in her life, Bonnie says: "A Better Chance opened up opportunities that I would not have had. I was going to attend Bronx High School of Science as my back-up. While I always had the drive to make it in the world, Spence provided me with avenues that I still benefit from today. Being at an all girls high school gave me the space to build confidence and a knowledge that anything I want to accomplish is possible."
My ability to make a difference in the world has been boosted tremendously by the opportunities I received by being an A Better Chance student.
Her Career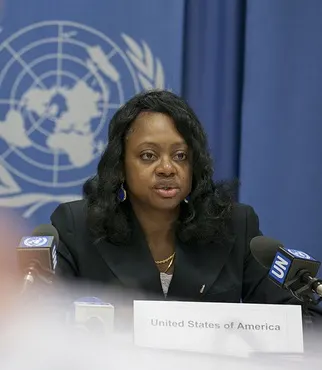 Among her many other roles, several of which could singly have stood as the change-making opportunity of another person's lifetime, Bonnie served as an Ambassador at the US Department of State, as Special Envoy and Coordinator of Threat Reduction Programs, from 2009 to 2017.  This is only one of many ways she has served to advance the cause of peace in her career.
She currently focuses on a nonprofit she founded, Women of Color Advancing Peace, Security and Conflict Transformation (WCAPS).
Jenkins has also served in the Naval Reserves, is or has been attached to various think tanks and nonprofits, and is an educator. By the time this is written, she may well have blazed a new trail – so we recommend you consult her LinkedIn profile (which also includes a list of her published works) or Wikipedia article for updates.
Her current community involvement, both paid and philanthropic, includes:
Founder and President: Women of Color Advancing Peace and Security
Founder: Global Health Security Agenda Next Generation Network
Founder: Department of State Veterans Innovation Project Mentorship Program
Emerging Leaders in Biosecurity Initiative, Steering Group Member
Center for International Policy, Board Member
Arms Control Association, Board Member
Constituency for Africa, Board Member
International Cancer Expert Corps (ICEC) Task Force Member
Reserve Officer Association, Sustaining Member
Learn More
There are several places you can follow Bonnie, and especially her work with WCAPS, including the aforementioned LinkedIn, Twitter (@jenkinsbd and @wcapsnet), Instagram (bonniedejenkins and wcapsnet), and Facebook.