2022 John Visentin Scholarship Fund Award Winners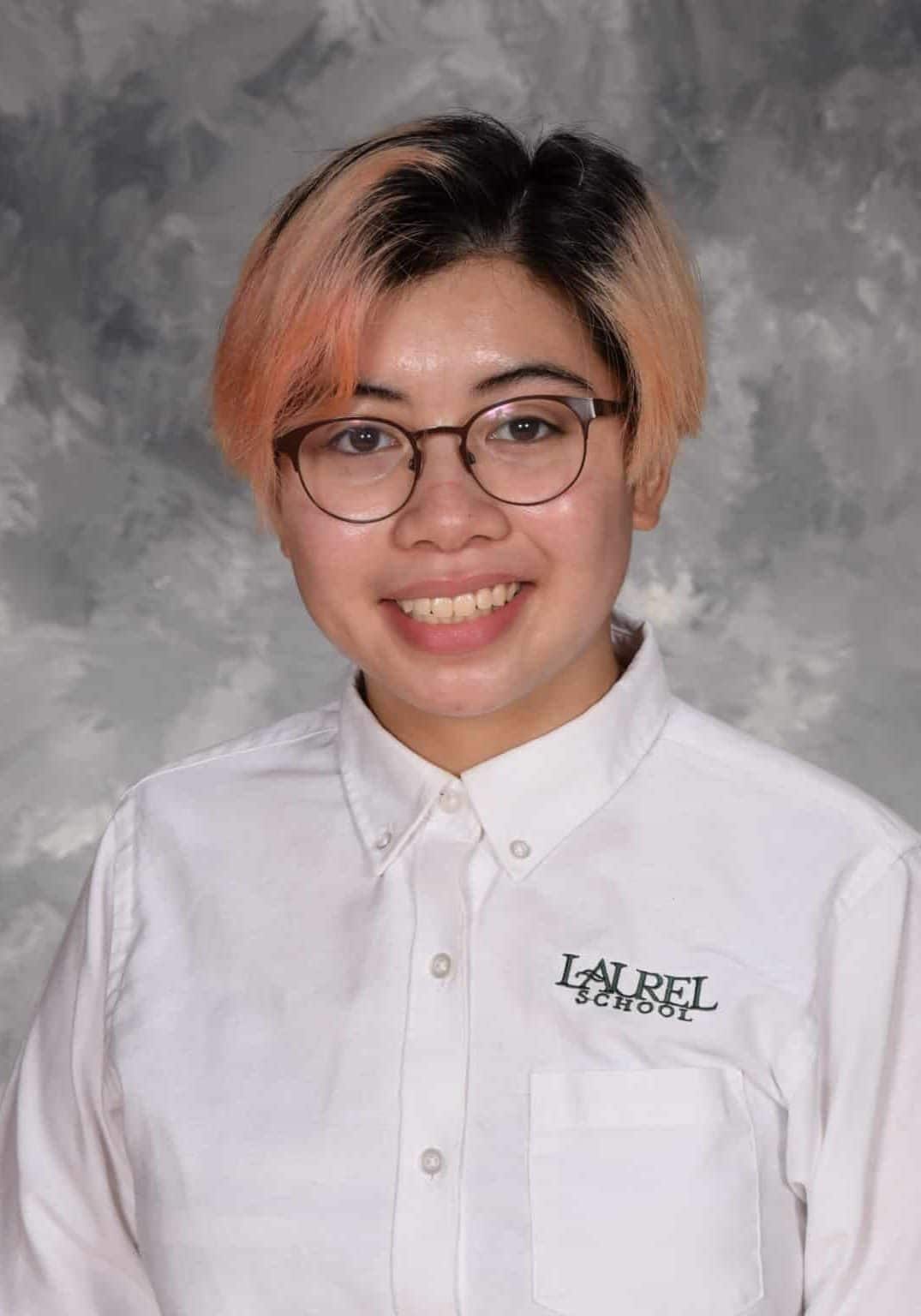 Gabriela is a freshman at Union College, majoring in Computer Science. When she is not studying, she enjoys playing the piano and baking. Originally from Ohio and a graduate of Laurel School.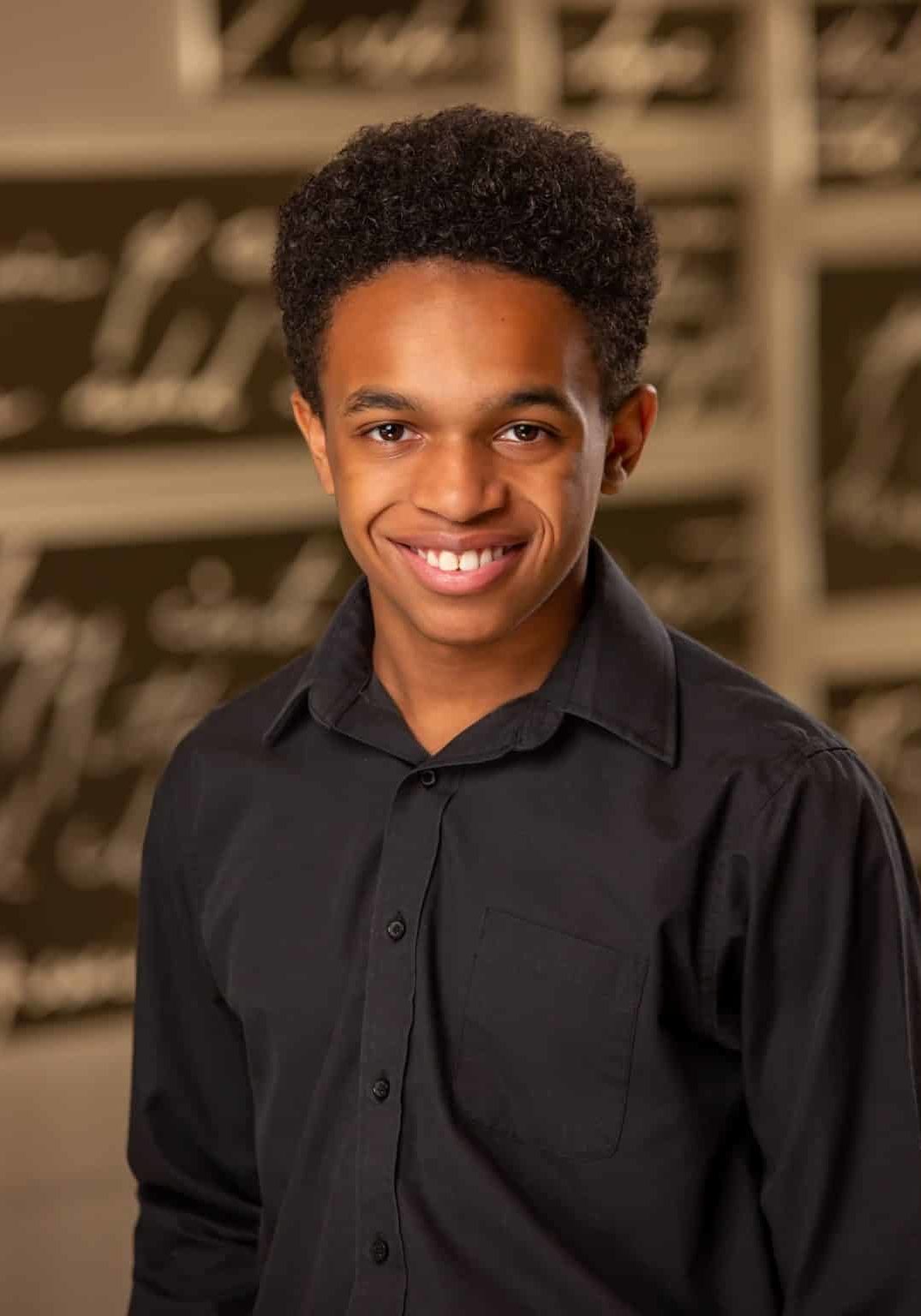 Baron is a freshman majoring in Computer Science with a focus on software development at Boston University. Originally from Atlanta, Georgia, and graduated from The Galloway School.
Donate by credit card please utilize the DONATE TODAY button above

Donate by phone, please call: 1-800-562-7865

Donate via PayPal please send funds to accounting@abetterchance.org
Donate by check: Make a gift by check, please make payable to "A Better Chance" (write John V. Scholarship Fund in the memo line) and mail to: A Better Chance 253 West 35th Street, 15th Floor New York, NY 10001
Donate by wire or Stock, please contact: John Dumey, Director of Development and Communications, at Jdumey@abetterchance.org