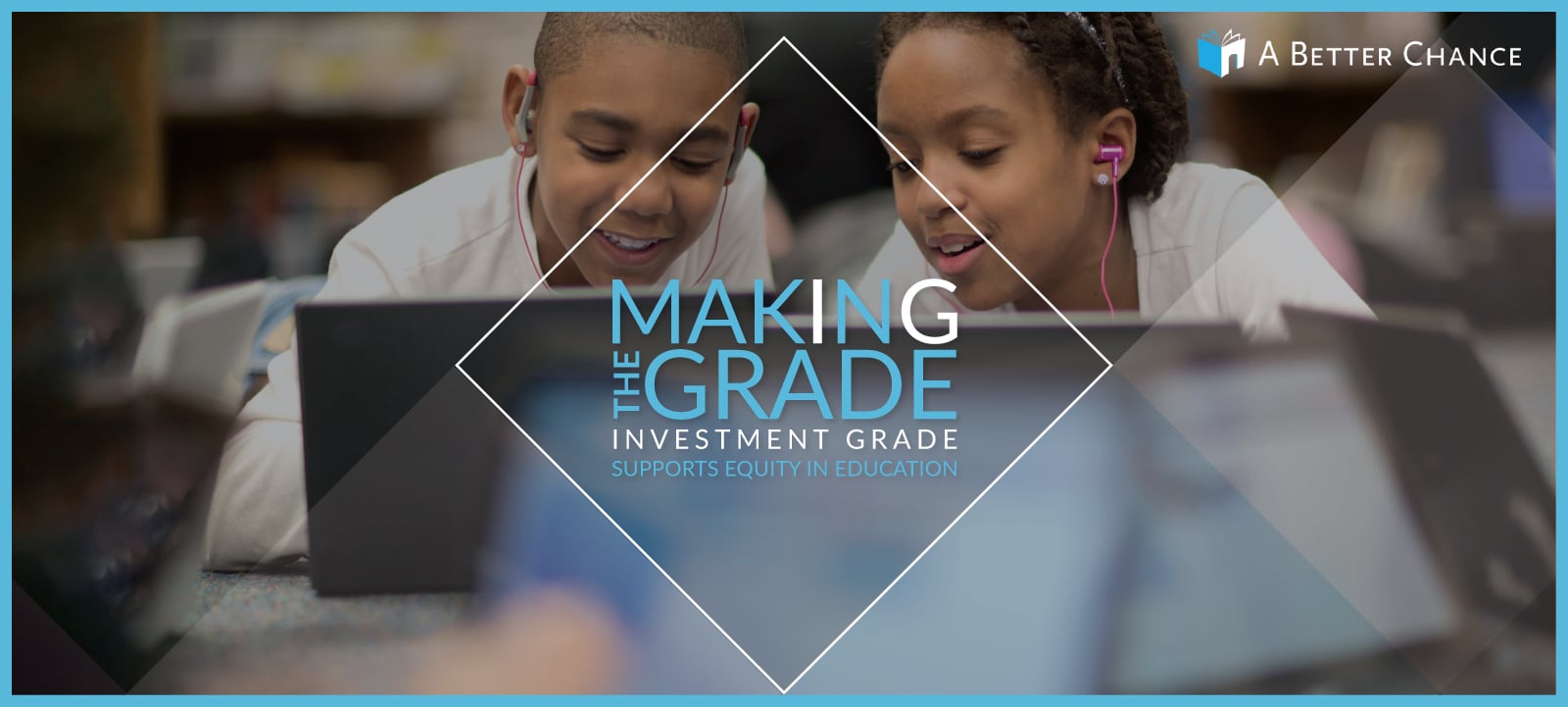 It is with great pride that A Better Chance announces the 2022 Investment Grade Charity Reception - "Making the Grade"
As this year's honoree, we are thrilled to reflect on a rich history that boasts over 17,000 Talented Alumni of diverse backgrounds. Please join us for an exciting event celebrating education, diversity, and the next generation of leaders.
After making a payment, you will be redirected to the Fitch registration page. Once redirected, please complete event registration details.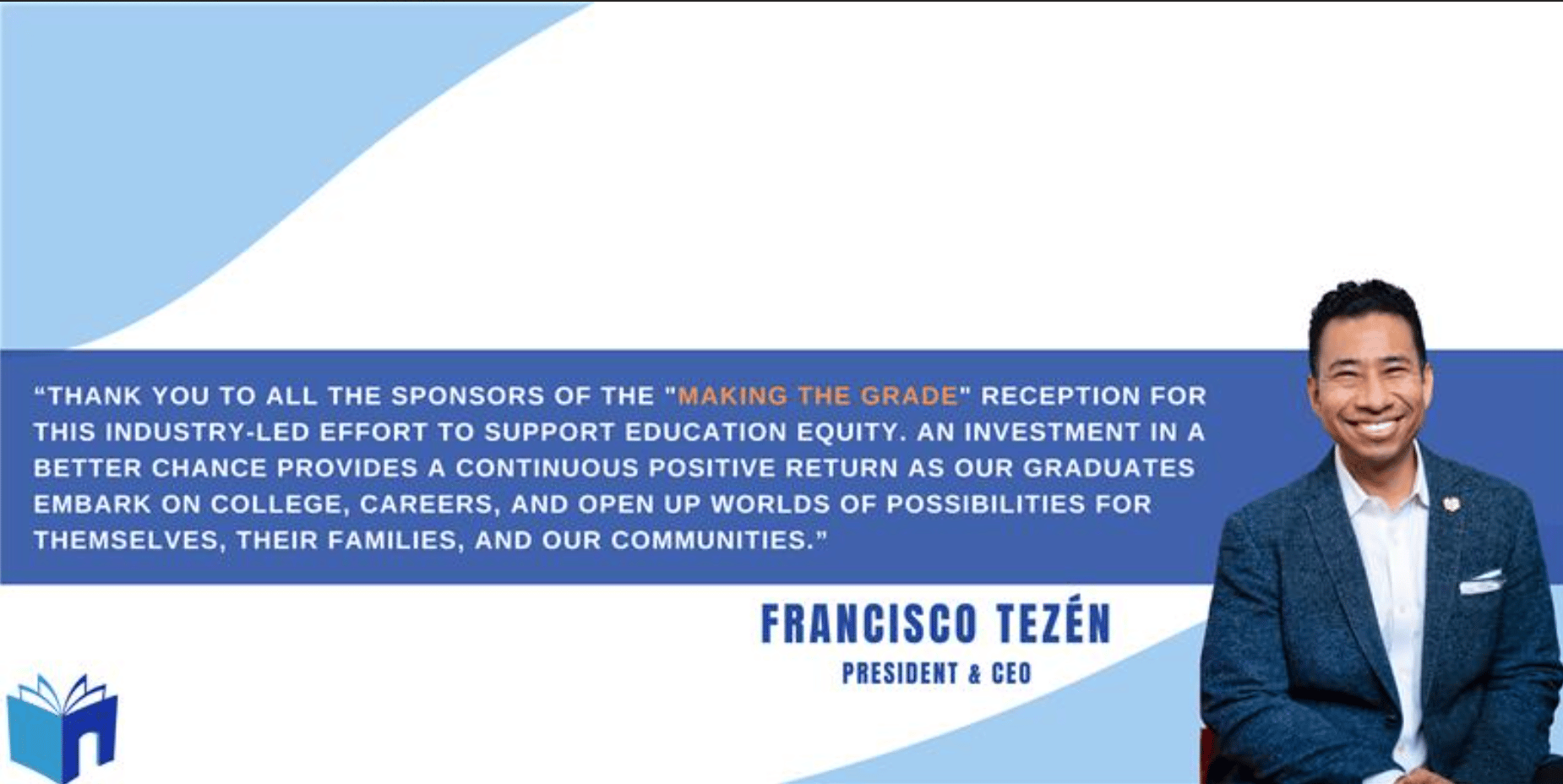 Founded in 1963, A Better Chance is the oldest and only national organization of its kind.
The tremendous potential of these Scholars to impact our world, and the sheer scope of the number of lives they will touch, are what set A Better Chance apart.
Thank you
A Better Chance's work is not possible without the generous support of our donors and partners. On behalf of all the students and families that we serve, thank you to all of the individuals, and corporate partners who made significant contributions to "Making the Grade".