2022 Fall Benefit Dinner
Diversity Leads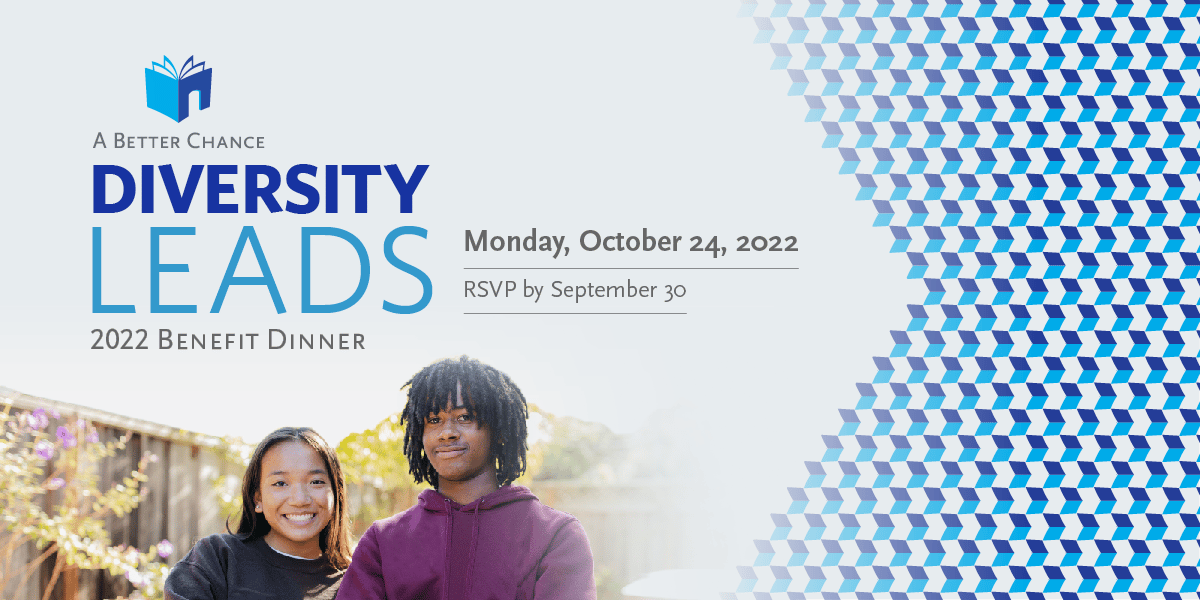 With great pride, A Better Chance announces the 2022 Fall Benefit Dinner to be held at 583 Park Avenue (Park Avenue and 63rd Street in NYC) on October 24, 2022, from 6 p.m. to 9 p.m. EST!
Diversity Leads will bring together members of the A Better Chance Community for an evening event in support of making education more equitable and inclusive. With the opportunity to hear from our scholars and this year's honorees, Martine Ferland, President & CEO of Mercer and Vice Chair of Marsh McLennan & Alumna Nichol Whiteman, CEO of the LA Dodgers Foundation. This is an event you don't want to miss. Please join us!
A negative COVID test is required to attend.
583 Park Avenue (Park Avenue and 63rd Street, NYC)
October 24, 2022
6 p.m. to 9 p.m
Chairperson's Award
Honoree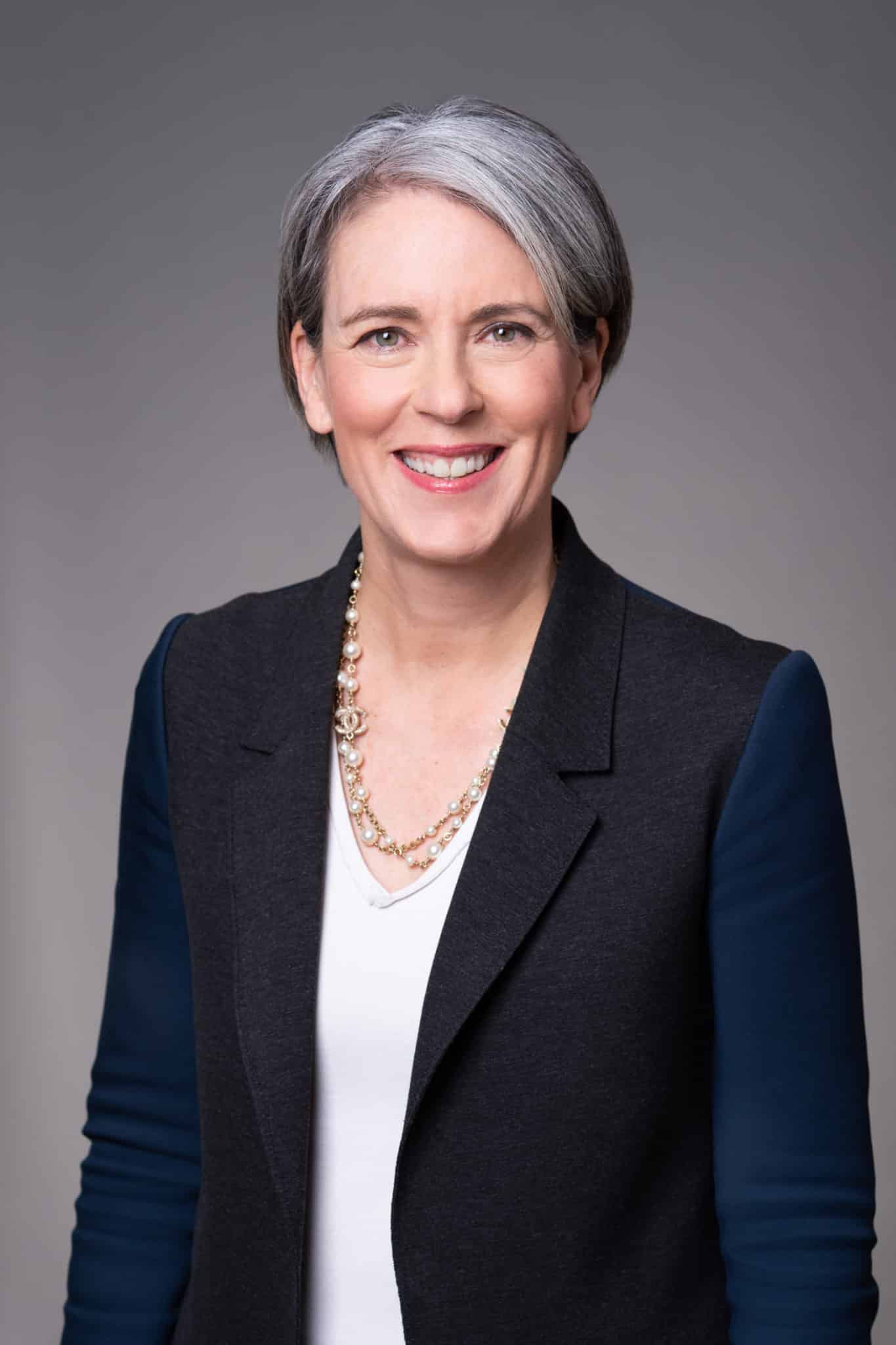 Martine Ferland
President & Chief Executive Officer
Vice Chair
Marsh McLennan
Benjamin E. Mays Award
Honoree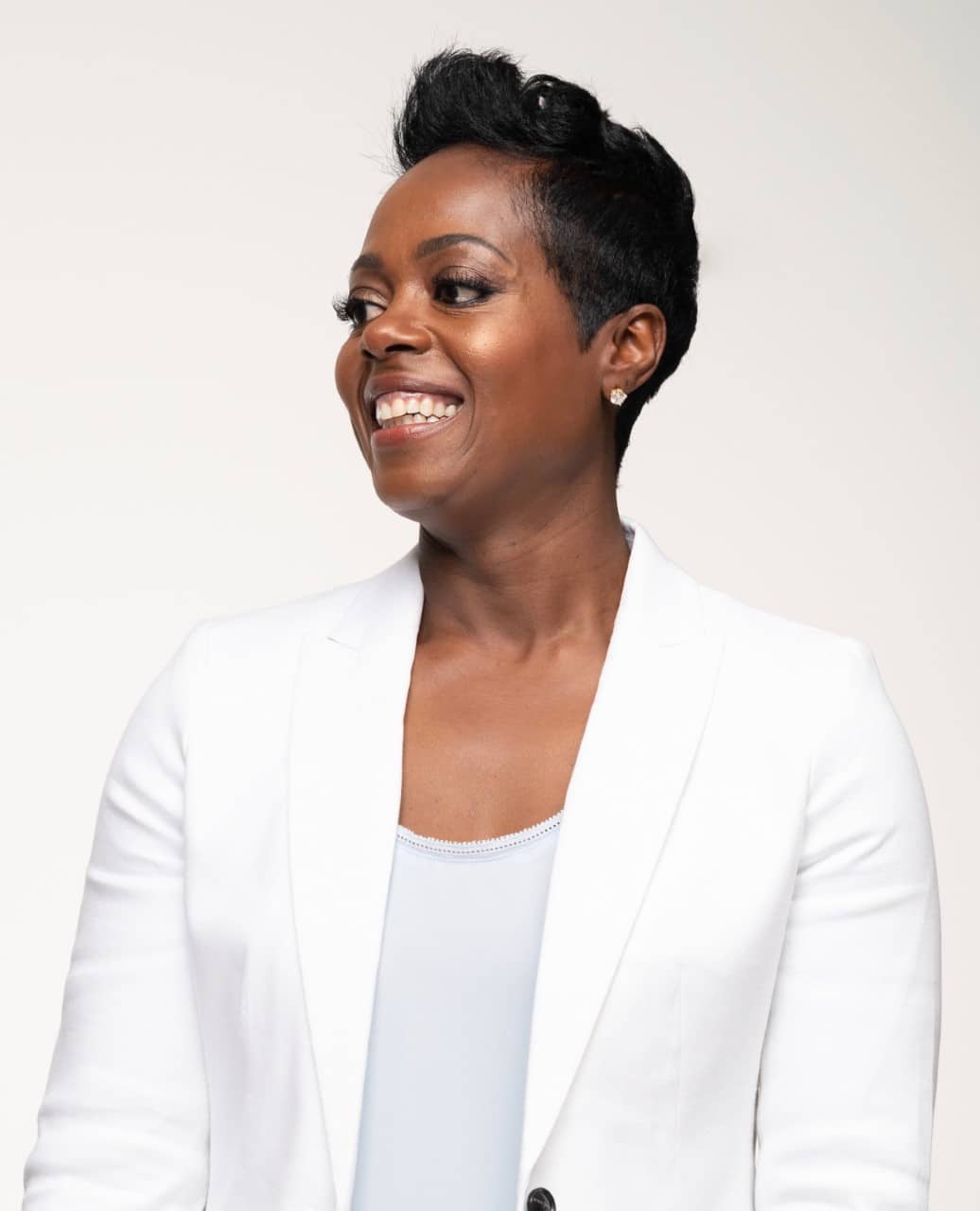 Nichol Whiteman, Alumna
Chief Executive Officer
Los Angeles Dodgers Foundation
Isabella Lashley
The Judith Berry Griffin Award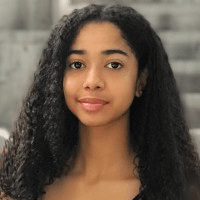 Harvard
Hometown: Fresh Meadows, NY
The Judith Berry Griffin Award, named for Judith Berry Griffin, President of A Better Chance from 1982–2003, carries with it a monetary award of $5,000 and is awarded to a senior who has shown exceptional and steadfast determination to achieve. The recipient demonstrates success through perseverance toward personal objectives, in spite of obstacles that might have impeded his or her progress.
Janae-Rose Fageyinbo
The Nancy J. Lucas Memorial Award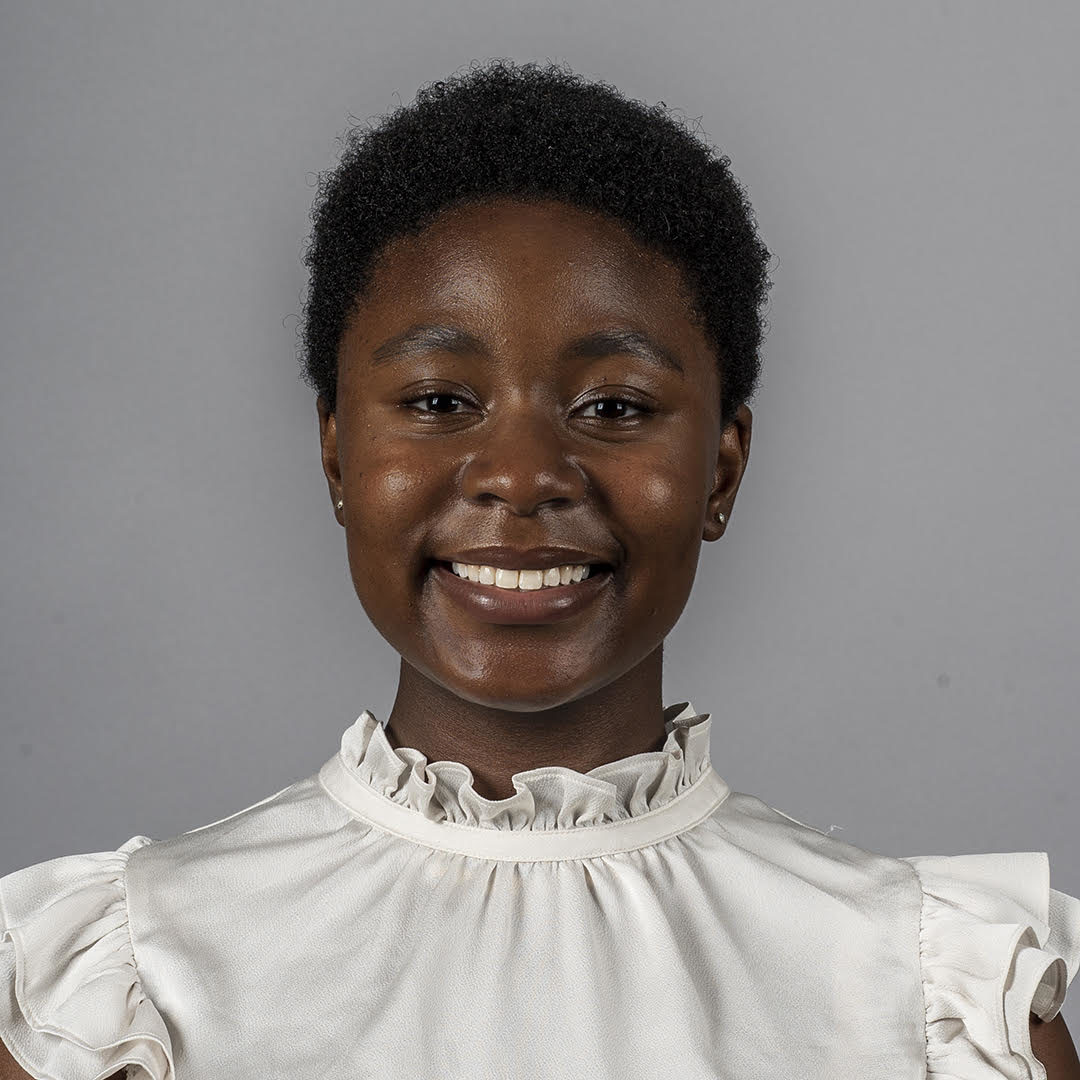 Yale
Hometown: Matthews, NC
The Nancy J. Lucas Memorial Award was established in loving memory of our Senior Program Coordinator who served the New York Metro Area from 1985 to 2002. Ms. Lucas's family, Delta Sigma Theta Sorority sisters, A Better Chance colleagues, and countless Alumni who benefited from her services have endowed this award. The award, and the $3,500 that accompanies it, is given to a Scholar who demonstrates leadership in promoting equity and justice at his or her school or offers special encouragement to peers.
Visentin Scholar Award Recipients
Named for John Visentin, a dear friend of A Better Chance and the former President & CEO of Xerox. Mr. Visentin was a champion for the transformative power of education and innovation. In that spirit, this award is presented to two senior Scholars who have developed distinctive solutions to challenges faced by their school, community, or family and are interested in pursuing studies and careers in science, technology, engineering or mathematics.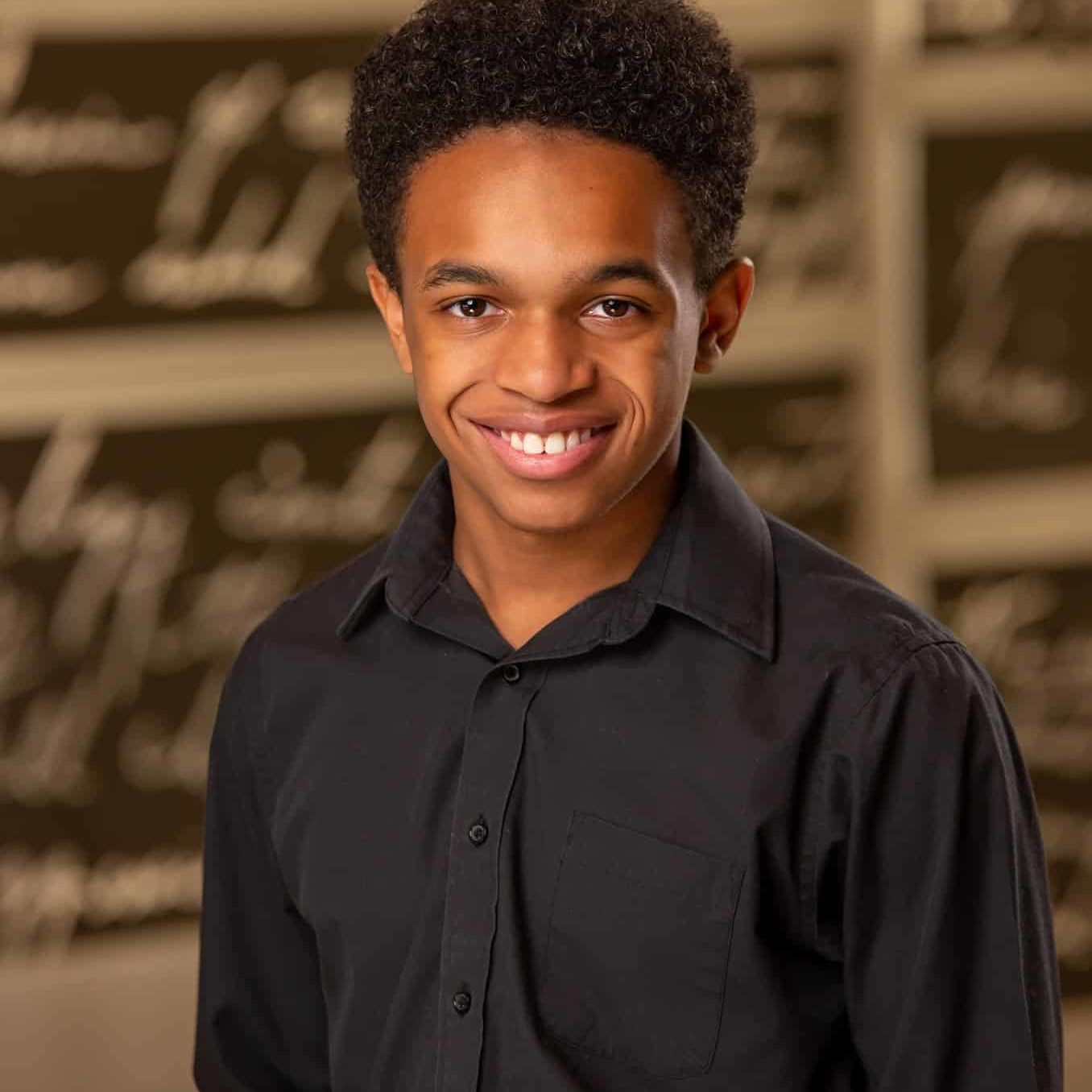 Boston University
Hometown: Smyrna, GA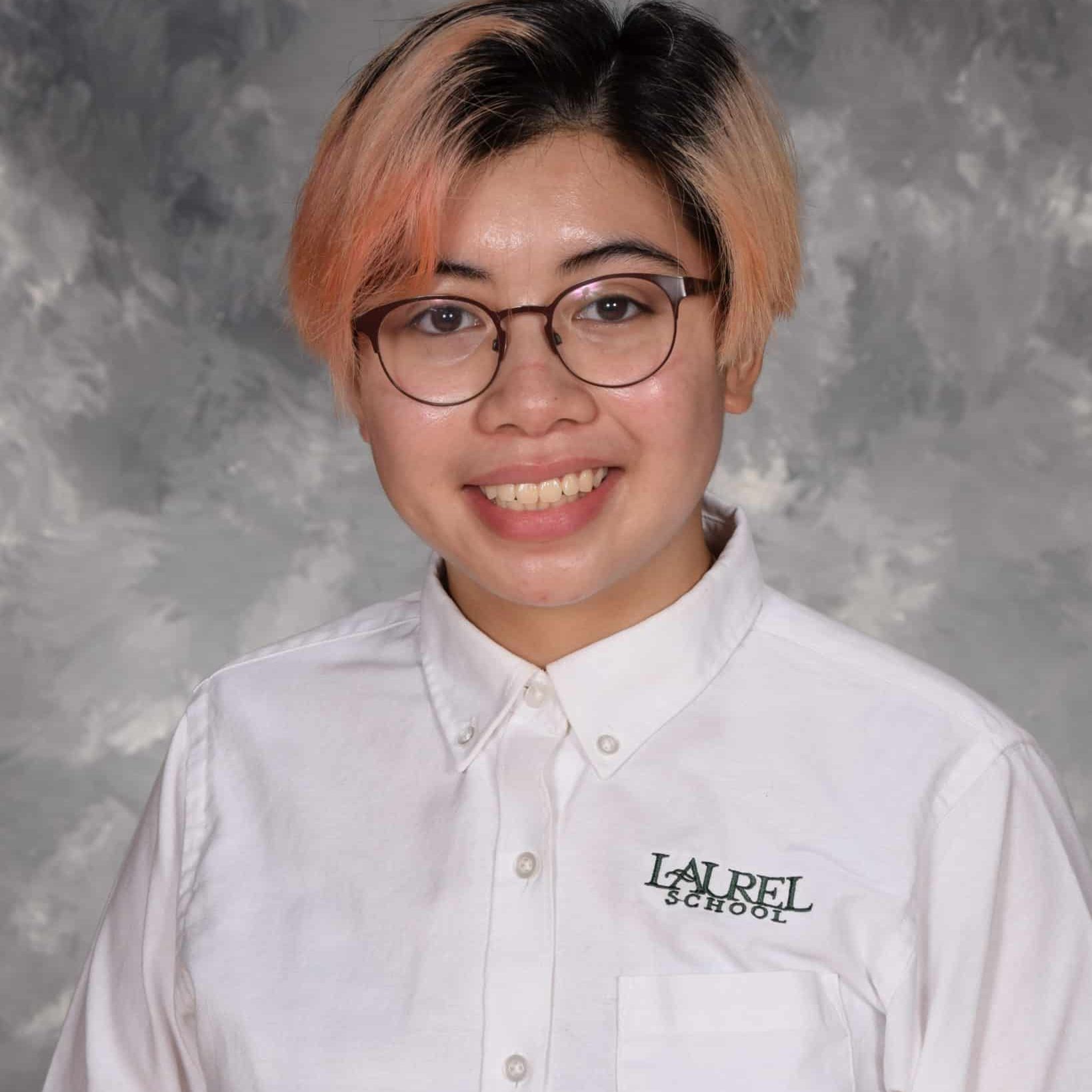 Union College
Hometown: South Euclid, OH
Academic Achievement Award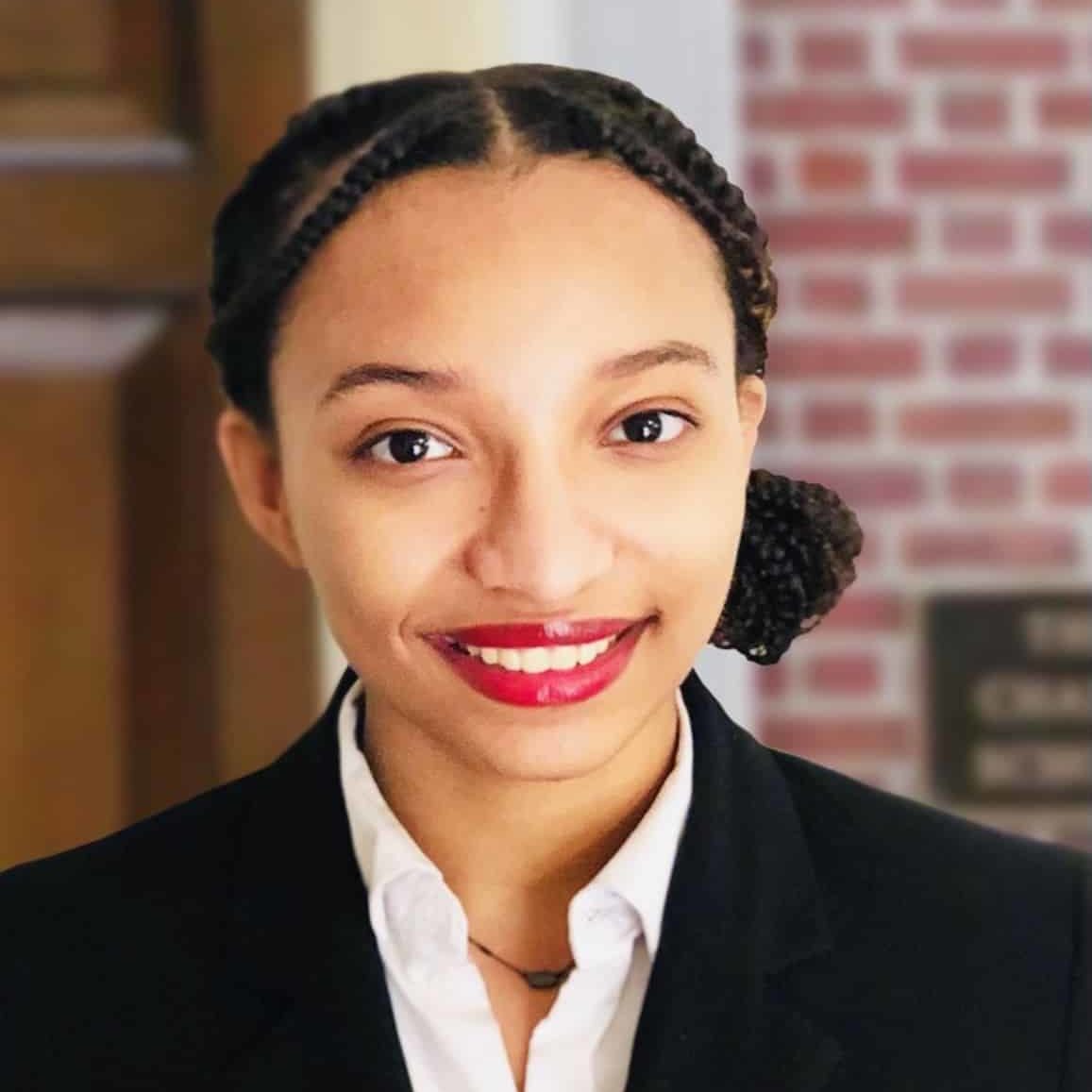 Huntington Station, New York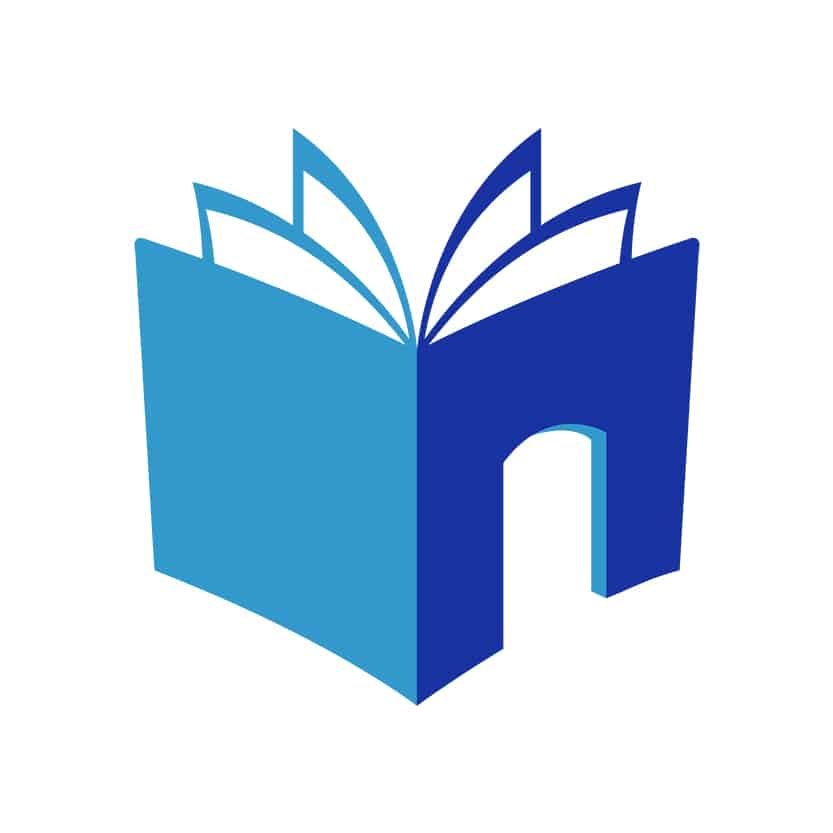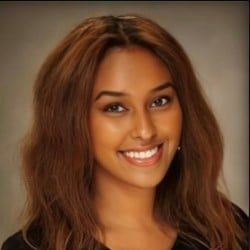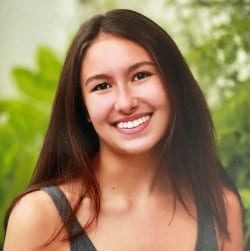 San Francisco, California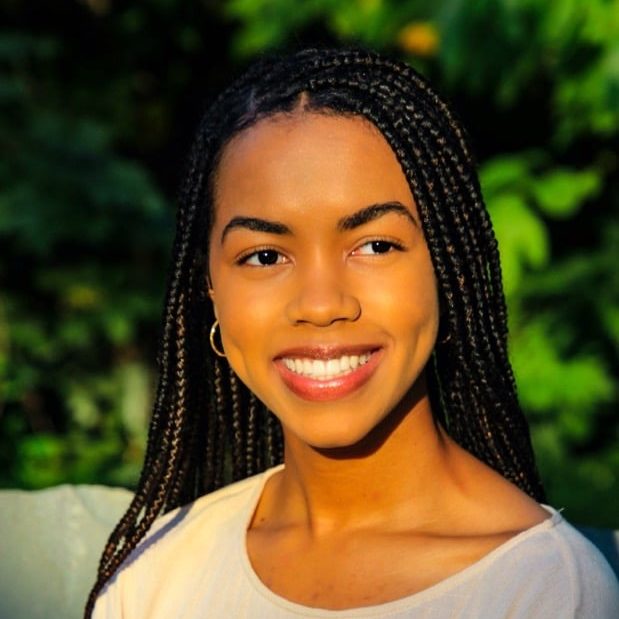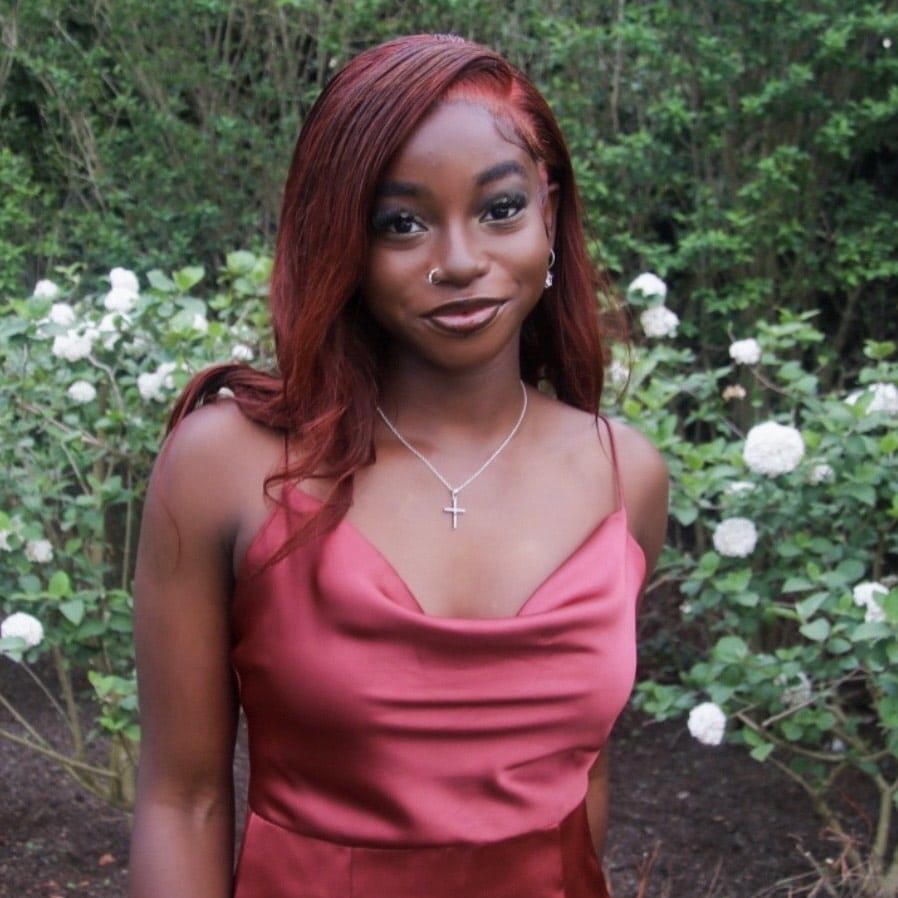 Diversity Leads Benefit Dinner Committee
A Better Chance thanks the following individuals who devoted their time, and talent to ensuring this year's event is as exceptional as possible!
Roger G. Arrieux, Jr.
Laurie and Peter Allan Atkins
Gennell Jefferson
Ellen and Rob Fullerton
Gerry Keefe
Theo Killion*
Sheila Marmon Heuer*
Kurt Van Wagenen
Ekene Ezulike
Michelle M. Gittens*
Allison Lawrence
Matthew and Alena Sachs
Anthony Shropshire*
Shea Manigo
Star McDade
The National Advisory Council
* denotes A Better Chance Alumni
Thank You To Our Sponsors
A Better Chance's work is not possible without the generous support of our donors and partners who have made significant contributions to the 2022 A Better Chance Fall Benefit Dinner. 
Nichol Whiteman
The Los Angeles Dodgers Foundation
Aetna
Cigna
CVS Health
Ernest Adams
Fitch Ratings
Merrill Lynch
Morgan Stanley
Sun Life
Teneo
Vistria Group
Sponsors confirmed as of 10/4/22
Costas Family Foundation
Deloitte
Elevance Health
Skadden
State Street
Aegon
HAVI
Joele Frank, Wilkinson Brimmer Katcher
Unum
Tim McChristian* & Debbie Steer
Erv and Louise Shames