Tracey Koziol
Senior Vice President, Global Offerings, Xerox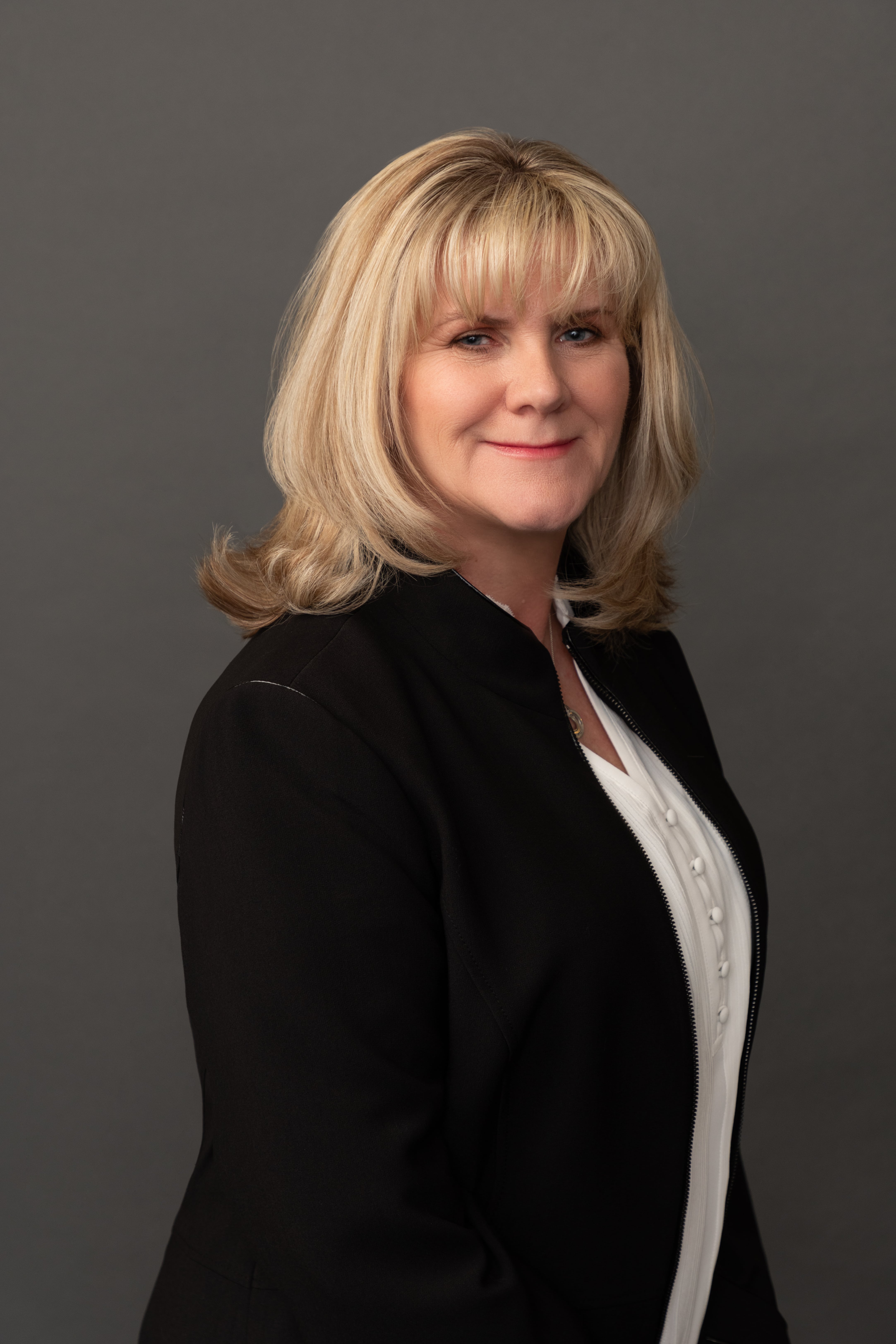 Tracey Koziol is executive vice president of Global Offering Solutions and chief product officer, responsible for products and solutions strategy, planning, and execution covering Global Document Services, Production Solutions, and Workplace Solutions Technology for Xerox. Tracey was appointed to this role in January 2023.  She has been the chief product officer of Xerox Holdings Corporation since May 21, 2019 and a member of the executive committee since September 2018. Tracey is the executive sponsor of the Asians Coming Together (ACT) enterprise resource group at Xerox. 
 Tracey joined Xerox in November 2014 as vice president of Workplace Solutions, covering the A4 segment and responsible for the overall strategy of Workplace Solutions. 
 Prior to Xerox, Tracey was the chief experience officer at Gee Holding LLC, responsible for driving new customer acquisitions, product portfolio, quality and customer service. 
 Previously, she was the vice president of Global Telco Sales & Mobility Solutions Planning at Dell, accountable for global sales of mobility solutions and led the portfolio planning and go-to-market enablement. 
Tracey has extensive experience in the delivery of high tech, cost-effective, yet differentiated products as demonstrated in her 20-year tenure at Motorola. She was the corporate vice president and general manager of mid-tier products and mobility solutions, responsible for Engineering and Product Management. Under her leadership, the highly successful RAZR portfolio was launched and became the best-selling phone in Motorola history, during which time market share climbed 12 percent in two years while delivering improved profit and customer satisfaction. 
Tracey holds a bachelor's degree in Business from Bedfordshire University, England.