Sheila Marmon
Founder & CEO, Mirror Digital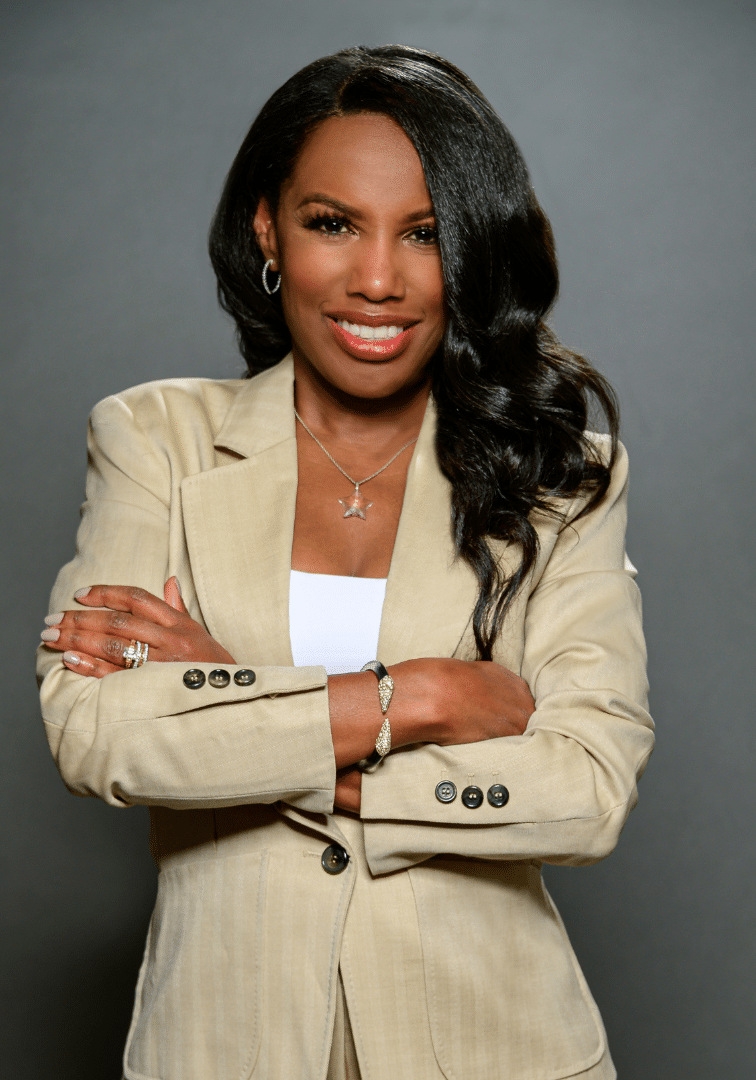 Sheila Marmon has a passion for the launch and operation of new businesses in the digital media industry and has created innovative platforms for over 20 years. With a focus on growth markets her expertise delivers meaningful ROI for diverse publishers, investors, and multinational clients. 
As Founder + CEO of Mirror Digital, an interactive media and advertising company, she helps Fortune 500 brands tap into the fastest growing U.S. consumer base – the multicultural market. Sheila has executed over 800 digital campaigns in this space for clients including AT&T, Clinique, Comcast, Disney, Ford, General Motors, Intel, Macy's, Procter & Gamble, Universal Pictures, Walmart, and other leading brands.   
In addition to entrepreneurship, Sheila's multi-faceted media career includes leadership roles in operations, new ventures, and finance at Time Warner (now WarnerMedia), Morgan Stanley, and Essence Communications.   
Sheila has been featured in global publications including the Financial Times, and she was profiled in a cover story for Minority Business Entrepreneur Magazine. She currently serves on the Boards of The American Advertising Federation and Chairs the Digital Committee. She also serves on the boards of A Better Chance, and Cate School. She is a founding member of the Council of Urban Professionals and has received numerous industry and civic awards including being named a Top Woman in Media and Ad Tech by Ad Monsters & Ad Exchanger. The team at Mirror Digital has also been a standout, the firm has been recognized as a "Best Place to Work" by Ad Age, Inc. Magazine, and the Los Angeles Business Journal.  
Sheila graduated with a B.A. from Princeton University, cum laude and an MBA from the Harvard Graduate School of Business. She resides in Los Angeles with her husband Steven F. Heuer.