Shea Manigo
Vice President, Growth & Strategy, CVS Health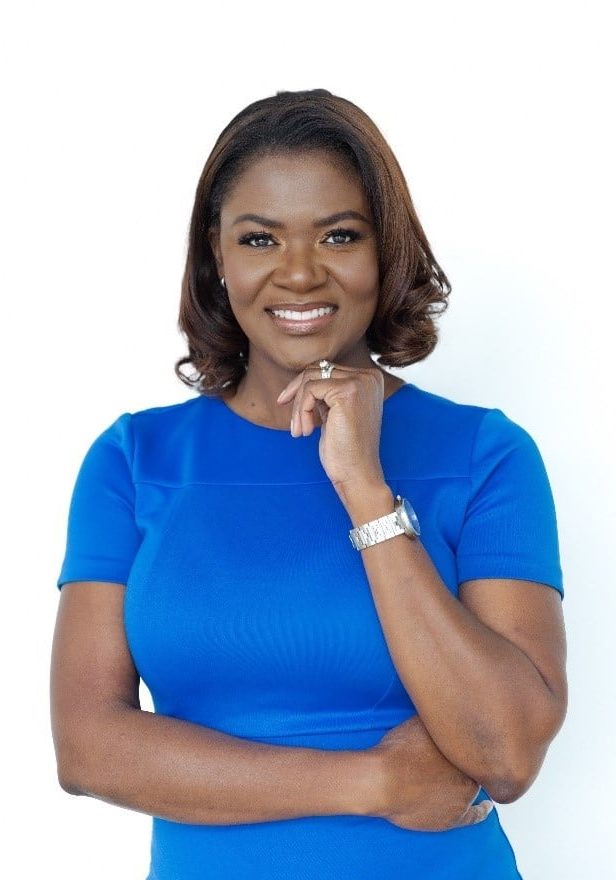 Dr. Jacquetta Lashea "Shea" Manigo, PharmD, MBA is the Senior Vice President of Front Stores, Retail where she is responsible for roughly 90,000 colleagues in 8000 front store CVS locations across the United States, including those locations in Hawaii and Puerto Rico.   
Shea started her career in the healthcare industry in 2007 with Target Corporation.  Shea began her career with CVS in 2015 with the acquisition of Target pharmacies.  Since, she has served in various roles, including, Healthcare Market Leader, Pharmacy Region Director, Region Director and Division Vice President.  As Division Vice President, she led over 1400 CVS locations across the 13 states in the Mid-South, including pharmacies in Target and Schnucks grocery stores.  Shea then transitioned to Vice President of Health Hubs Growth and Strategy, where she was responsible for the lifecycle of HealthHubs — specialized locations that bring together a robust combination of integrated in-store and virtual health care products and services which extend convenient and affordable access to healthcare nationwide.  Additionally, Shea served as Vice President of front store operations, supporting front store strategy development and enablement, as well as leading CVS Health's retail organizational transformation strategy and implementation efforts.   
Shea graduated with a Bachelor of Science degree in Food Science and Human Nutrition from the University of Florida's College of Agriculture (2001).  She earned her Doctor of Pharmacy degree from the Medical University of South Carolina, where she currently serves on the Dean's Advisory Board and is a founding member of the Pharmacy Alumni Action Network (PAAN), a resource to provide leadership and support in addressing racial injustice.  In partnership with MUSC, she and her husband established the Annie Lee Jerido Williams Minorities in Pharmacy Lowcountry Endowment and Scholarship Fund in honor of her late mother, who died when she was 43 years old and when Shea was only four.  Shea also received her Master of Business Administration from The Citadel in Charleston, South Carolina.    
Shea has delivered strong results over her career, has shown great passion for talent development, is an inspirational leader, and thinks and acts strategically. At CVS Health, Shea is the chair of the Diversity Management Leadership Council (DMLC), a council of senior leaders from across the enterprise who collaborate to further their corporate diversity management strategic objectives.  Shea serves on the board of "A Better Chance" an organization aimed to help minority students pursue post-secondary education supporting entry into the nation's premier boarding, day, and public schools.  She is committed to identifying, nurturing, and growing the next generation of leaders.   
Dr. Shea Manigo is very passionate about the profession of pharmacy, the power of the front store and the potential to serve customers on their wellness journey through the retail footprint.  Her exemplary leadership has distinguished her.  She was selected for alumni membership in Phi Lambda Sigma, the National Pharmacy Leadership Society at MUSC.   Additionally, she was also named to Diversity Journal's 2021 Women Worth Watching list and was featured in the Drug Store News March 2022 edition "Leading Ladies:  The rise of the female pharmacy executive has begun" and the "Funding the Future" May 2022 Women in the News edition. Most recently, she was recognized by Paradigm for Parity as a "Woman on the Rise".   
Shea grew up in High Springs, Florida.  She currently resides in McKinney, Texas.  She is married with two sons – 22 and 11.