Roger G. Arrieux, Jr
New York Managing Partner, Deloitte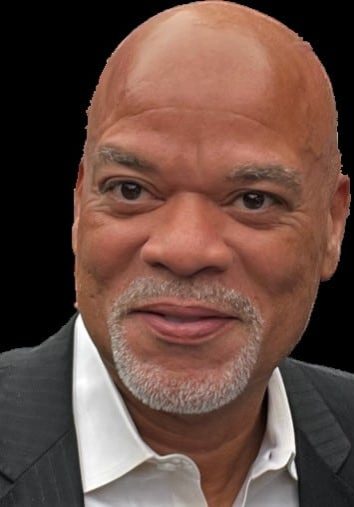 As managing partner of Deloitte's New York City offices, Deloitte's US headquarters and largest office, Roger helps to drive client and business growth and build relationships with community organizations and business and civic leaders. This includes facilitating a mulit-displinary approach towards serving clients, leading corporate citizenship strategy, and creating and modeling a diverse, equitable, and inclusive culture. 
Roger is a transformational leader who is widely recognized for his strategic impact, technical savvy, and passion for the community. Roger leads by example in advocating for his teams, social fairness, and equal opportunity, and is committed to developing industry practitioners, next-generation leaders, and seasoned executives. 
 Roger previously served as a Deloitte LLP USA Board Council member, having served as a member of the Finance and Audit Committee and a member of the Global Committee. In these roles, he provided oversight of Deloitte US financial and accounting processes and provided oversight of global issues and member firm activity impacting Deloitte US, respectively. 
 As a Senior Partner with more than three decades of professional services experience, Roger specializes in providing professional services to alternative investment vehicles across a diverse client base including large, complex investment advisers, partnerships, private equity funds, hedge funds, mortgage REITs, commodity pools, and funds of funds. Roger teams across service lines and sectors to provide solutions to clients and assists them in understanding the various regulatory, structural, and operational frameworks for the industry. Roger has had the pleasure to speak at numerous industry conferences and has been quoted in alternative investment management industry publications. 
Roger has been making an impact on Diversity, Equity, and Inclusion in both his internal and external roles throughout his career. Roger is a long-standing supporter of various nonprofit organizations that focus on academic acceleration. Roger currently serves as the Chair of the Harlem YMCA Board of Directors, Chair of the Black Achievers in Industry Steering Committee, Chair of the Braven New York Board and he also serves on the National Board of Directors of the A Better Chance and Braven charitable organizations. 
 In addition, Roger participates in leadership activities with various other civic, charitable, and professional organizations, including, the Accountant's Coalition, Baruch College Fenwick Dean's Advisory Council, the NYS Business Council, and the Deloitte Professional Practice Network Advisory Council. Lastly, Roger is a member of the American Institute of Certified Public Accountants, the New York State Society of Certified Public Accountants, the National Association of Black Accountants, and the Economic Club of New York. 
 Roger received a Master of Business Administration degree from Columbia University and a Bachelor of Business Administration degree in accounting from Baruch College.