Rob Fullerton
Global Head of Leveraged Finance, Jefferies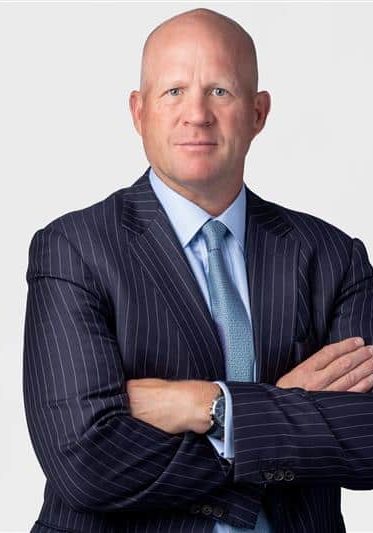 Rob Fullerton is the Global Head of Leveraged Finance at Jefferies with over 24 years of investment banking experience.  Prior to becoming the Global Head of Leverage Finance, Mr. Fullerton was the US Co-Head of Financial Sponsors.  Mr. Fullerton has been at Jefferies for 17 years.  At Jefferies, Mr. Fullerton also sits on the Investment Banking Operating Committee, the board of Jefferies Finance and sits on the Steering Committee for J-NOBEL (the employee resource group  that supports Black and Latino employees).  Prior to joining Jefferies, Mr. Fullerton was in the Restructuring Group of UBS.  He has been the lead banker for numerous premier private equity clients assisting them in debt and equity financings as well as providing M&A advice.   
Mr. Fullerton earned his BA from the College of the Holy Cross and a JD from Suffolk University.  Prior to working as an investment banker, Mr. Fullerton served as a prosecutor for 5 years in the Brooklyn District Attorney's Office. 
Mr. Fullerton has been married to his wife Ellen for 23 years and together they have 3 children, Lydia 19, William 18, and Anna 16.