John Dumey
Director of Development and Communications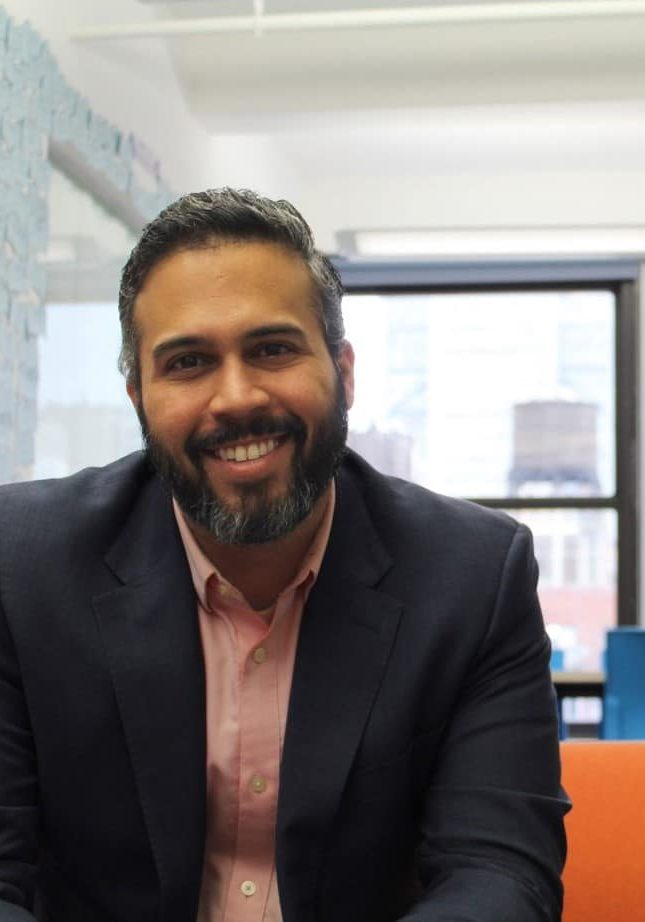 A native New Yorker who grew up in Brooklyn, John has over fifteen years of development and organizational development experience in a nonprofit career that has spanned over twenty years. Prior to joining A Better Chance, John led fundraising and communications for The Brotherhood Sister Sol (BroSis), a $9 million youth development organization based in Harlem.
Prior to BroSis, John served as Deputy Director of Development for the Equal Justice Initiative (EJI). During his time at EJI, John fundraised to support an organizational budget that nearly doubled and helped to complete a capital campaign to fund construction of two sites of national importance, The National Memorial for Peace and Justice, and the Legacy Museum. John also worked with The Innocence Project, where he provided training and coaching to innocence organizations around the country in all areas of organizational development, including fundraising, board development, and strategic planning. He also spent six years at New York Lawyers for the Public Interest, where he managed institutional giving, government contracts, the law firm membership program, and planned the annual Law and Society Award Luncheon that raised over $2 million. Prior to his time at New York Lawyers, he served as the Development and Marketing Manager at Neighbors Helping Neighbors, a tenant advocacy organization in Sunset Park, Brooklyn.
Complementing John's development experience is prior work in program development and implementation within access organizations. Early in his career, John served as a Post-Placement Counselor for Prep for Prep's boarding school students and later went on to serve as Boarding School Dean for The TEAK Fellowship and was Assistant Director of the organization's summer institute. Although John is not an Alum, he very much has an A Better Chance story. It was through a fellow access organization that John and his family learned about the world of independent schools and he and his three brothers attended and graduated from Poly Prep, an A Better Chance Member School.
John earned his bachelor's degree from Connecticut College, where he majored in History, and a master's degree in Nonprofit Management from the Milano School of International Affairs, Management, and Urban Policy, where his thesis focused on racial diversity in the nonprofit sector's leadership ranks.