Gennell Jefferson
Partner, Investor Relations, The Vistria Group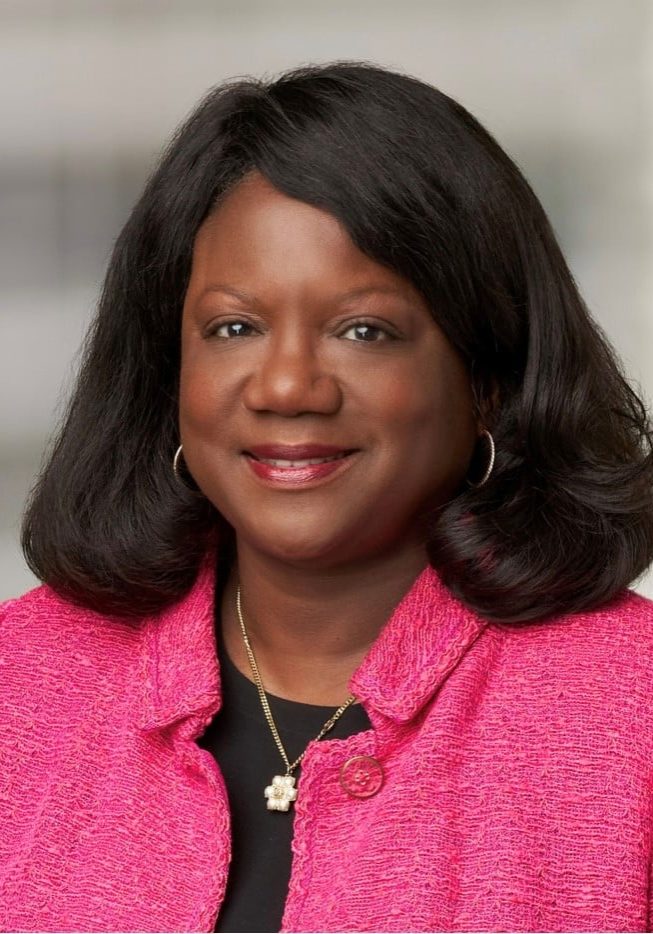 Ms. Jefferson is a Partner at The Vistria Group focused on Investor Relations and Marketing for the firm. Vistria is a middle-market private investment firm specializing in investments in Healthcare, Knowledge & Learning, and Financial Services and has over $7 billion in assets under management as of December 2022.
Previously, Gennell was a Managing Director of Private Equity & Business Development at State Street Global Advisors, a $4 trillion global asset manager. She managed a private equity portfolio of $1.7 billion and served on the Advisory Boards for firms specializing in communications, education, financial services, healthcare, media and technology. She was appointed by the CEO to lead a global Diversity, Equity & Inclusion team to counter racism and inequality in the asset management industry.
 Prior to joining State Street via the 2016 acquisition of GE Asset Management, Gennell was a Senior Vice President of Strategic Business Development where she led the Diverse & Emerging Managers Program for GE. She was previously an investment banker at firms including Bank of America and Lehman Brothers where she specialized in capital markets structuring and underwriting, raising over $600 billion in debt & equity financings for Fortune 500 corporations.
Gennell serves on the board of trustees of Francis W. Parker School in Chicago and was previously on the board of the National Association of Securities Professionals. She earned a B.S. in Engineering from Washington University and an MBA from the University of Michigan.