Allison Lawrence
President, Black + Decker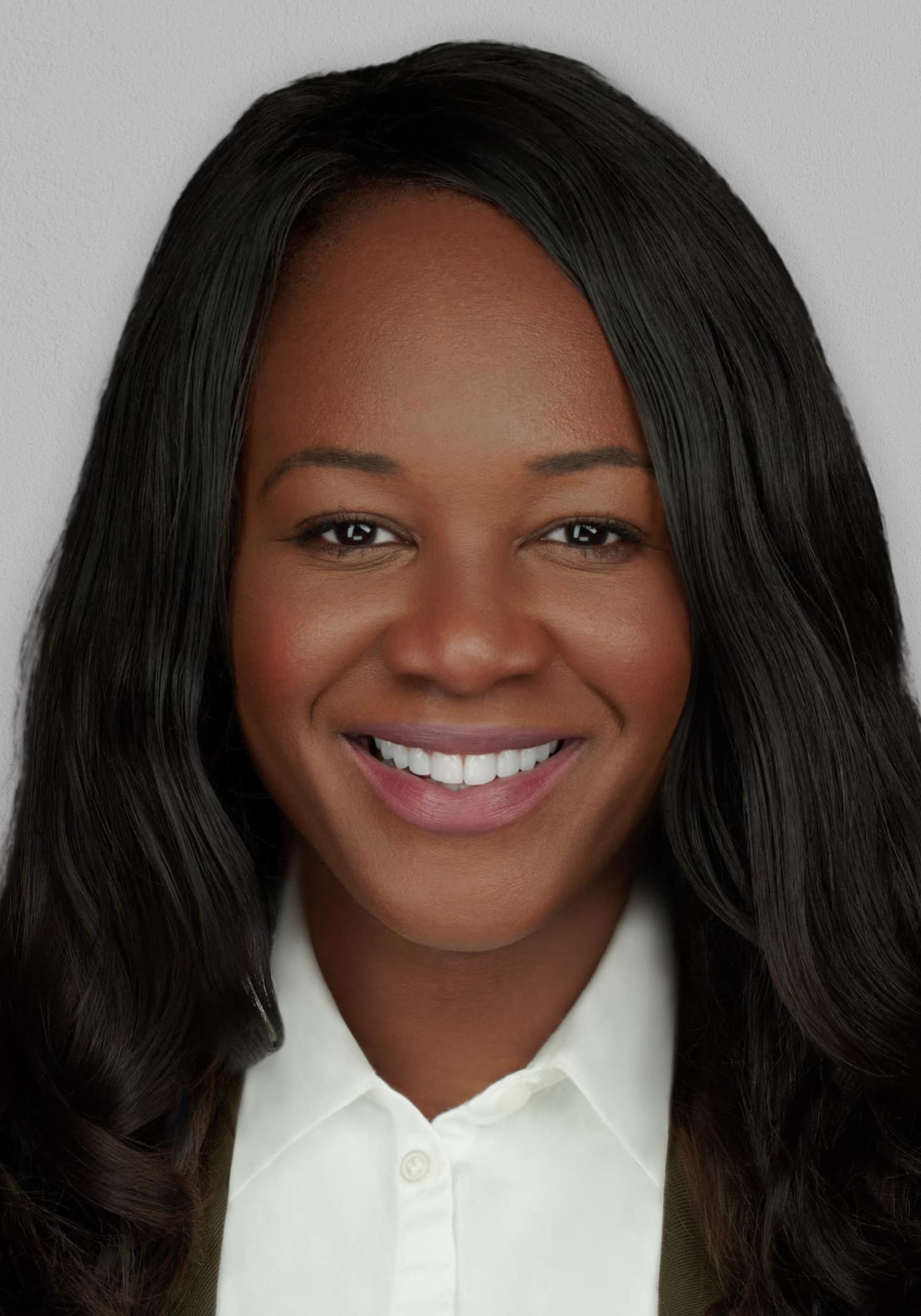 A people-centered and results-oriented leader with extensive strategic planning and ROI-generating experience, Allison is currently the head of global eCommerce at Stanley Black & Decker. She assumed the role in July 2022 after serving as the President of BLACK+DECKER focused on revitalizing it from a traditional DIY and appliance brand to a lifestyle brand. 
 Prior to this role and for more than two years, she served as VP and Chief of Staff to then CEO Jim Loree. Among her responsibilities, she partnered with Loree to drive the company's annual strategic plan, contributed to the development of important DE&I strategy, and led PPE distribution to employees and families during COVID, working tirelessly to keep the extended SBD family safe and ensure access to vaccines and related critical information around the world. 
 Allison earned her bachelor's degree in Marketing from Oklahoma State University and her Executive MBA from the University of Texas at Dallas. A member of the Executive Leadership Council, she currently serves on the national board for A Better Chance, a non-profit organization dedicated to substantially increasing the number of well- educated young leaders of color who can assume positions leadership in American society. Allison also serves on the board of Hartford Hospital, one of the largest teaching hospitals in New England.