In its almost 60-year history, 18,000 Alumni and their families have benefitted from the A Better Chance experience.
Help Students of Color Realize Their Dreams
Our Historical Milestones
1962: Beginnings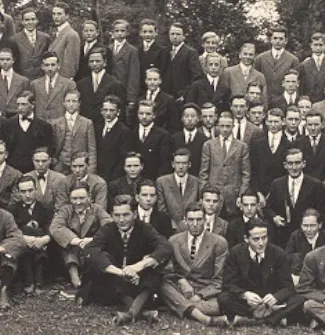 23 headmasters in the New England area met to discuss the relationship of poverty to the lack of quality education. This group, under the leadership of Richard Plaut, Director of the National Scholarship and Service Fund for Negro Students (NSSFNS), Howard Jones, President of Northfield Mount Hermon School, and John Kemper, Headmaster of Phillips Academy, concluded that providing better lives for minorities was to increase graduation rates from their institutions.
1963: Project ABC Founded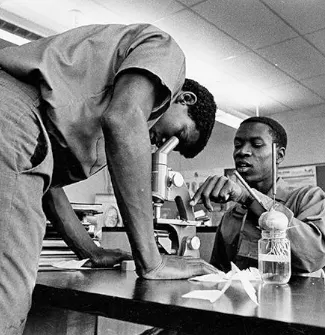 Under a grant awarded by the Charles E. Merrill Trust, the Independent Schools Talent Search (ISTS) was formed to recruit qualified students to attend a preparatory program for "talented Negro boys" wishing to attend college. Dartmouth College, in Hanover, New Hampshire, became the site of a radical experiment known as Project ABC: A Better Chance.
1966: Public School Program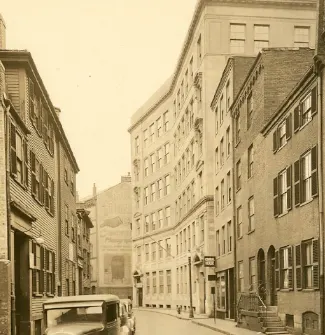 The Public School Program is created as a unique solution to address the needs of an ever-growing wait list of candidates. The Dresden A Better Chance Public School Program opens in Hanover, New Hampshire; students live in a town residence while they attend Hanover High School.
1971: New Leader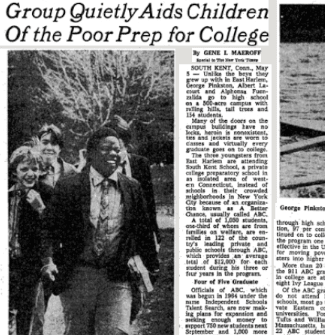 William D. Berkeley becomes A Better Chance's first president, serving from 1971 to 1974.
1987: Awards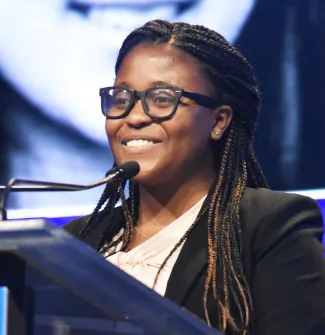 The first A Better Chance Annual Awards Luncheon is held, presenting the first Corporate Award to John Akers, CEO of IBM. The event will raise over $22 million in support of the organization's programs over the next 30 years.
1989: Expansion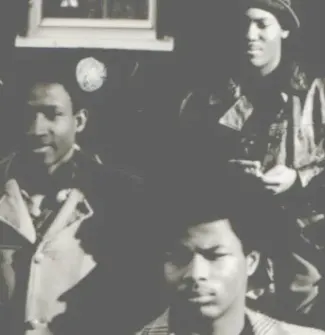 A Better Chance begins significant programmatic expansion. Over the next decade, initiatives such as the Affiliated Colleges Program and others.
2000: Endowement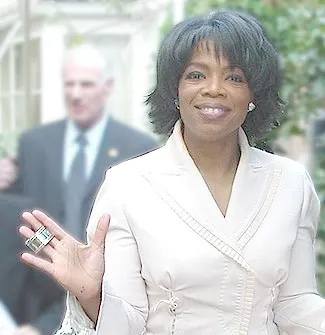 Oprah Winfrey bestows a $10 million gift to establish an endowment for A Better Chance.
2007: Alumnus Governor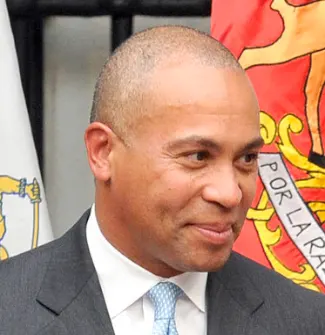 Deval Patrick, Alumnus of A Better Chance, is elected Governor of Massachusetts, becoming the state's first African American governor.
2017: Pressman Society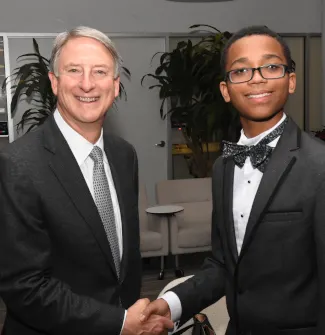 The Ron and Mary Pressman Continuous Giving Society is named in honor of A Better Chance former Chairman, Ron Pressman and his wife Mary. The society recognizes individuals and organizations that have generously chosen A Better Chance as their top philanthropic priorities for three or more consecutive years.
2018: New Record Set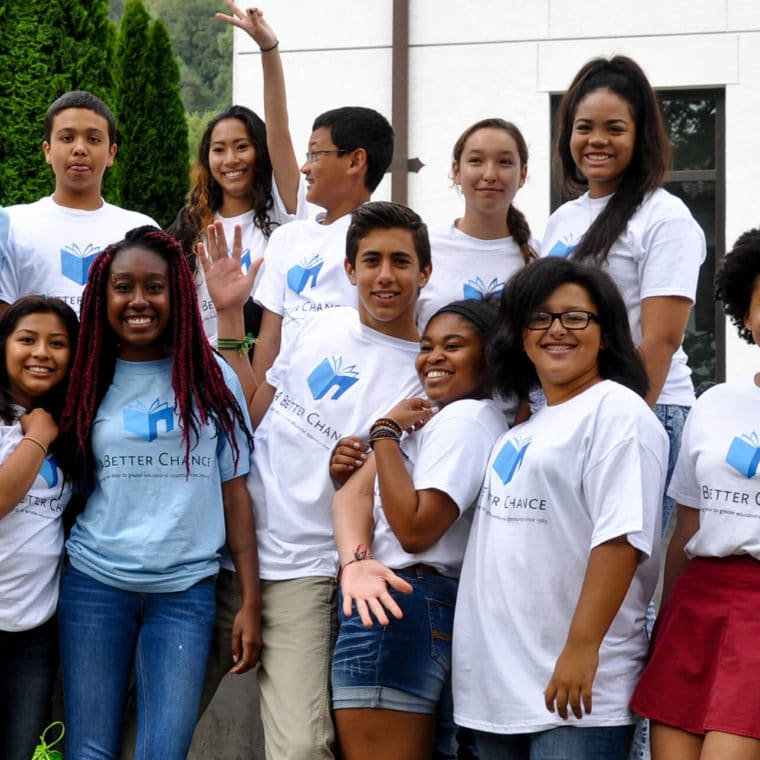 A Better Chance places a record 571 students into its Member Schools nationwide.